These are just a few of the shots from John and Kate's Dress Rehearsal... they are SO cute and I'm really excited for the wedding photos!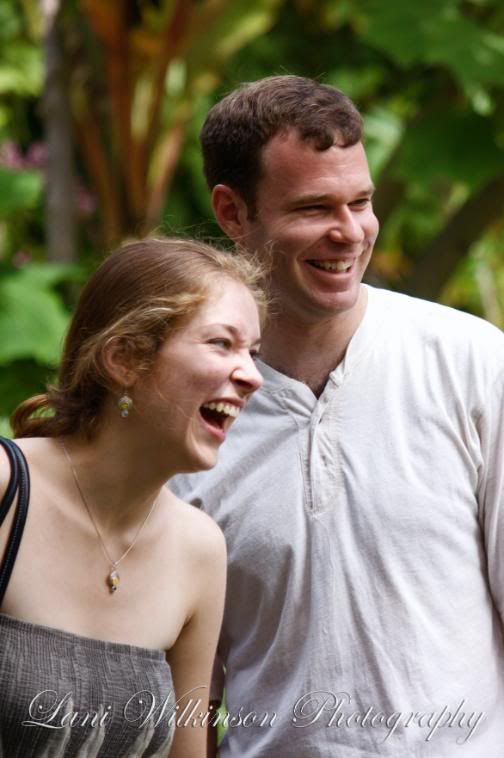 I am really excited to see Kate all dressed up she is SO beautiful already, look at how long her gorgeous hair is!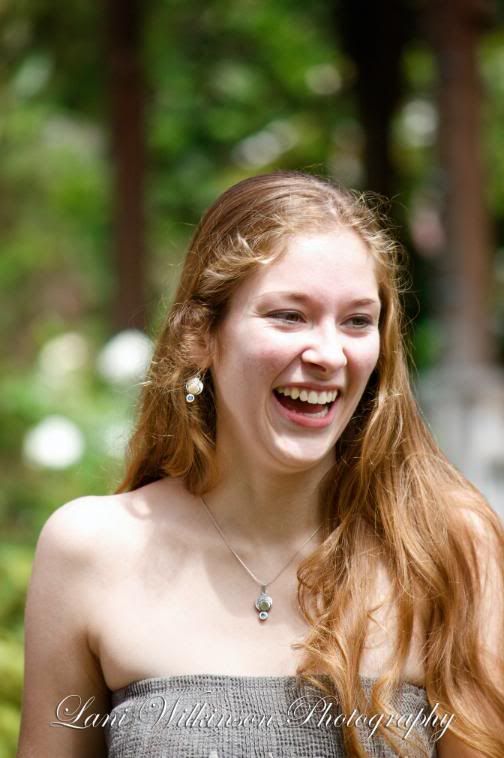 Both Kate and John seemed to be very anxious... and at times jumping the gun on their parts! It was SO cute to watch.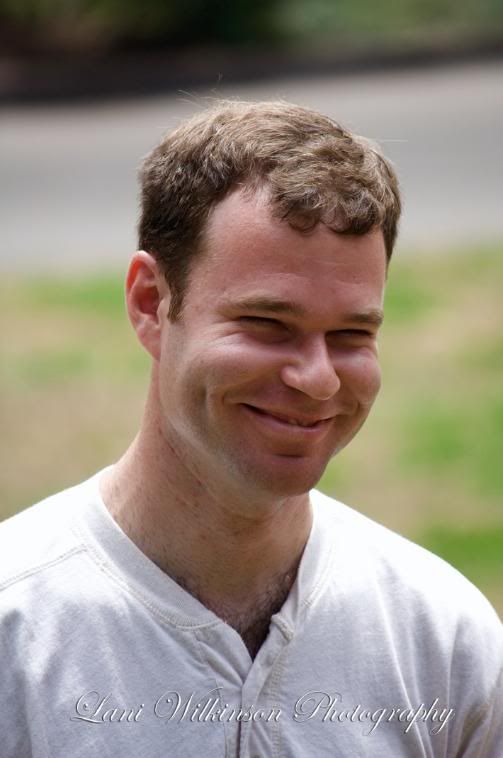 This is Kate with her brothers, they are really tall and really funny to watch, they really build off of each other. It was sweet to see how much they really care for their sister.