My sweet little boy joined our family on July 7th! I'm so excited to have him with us... and he's just as sweet as can be!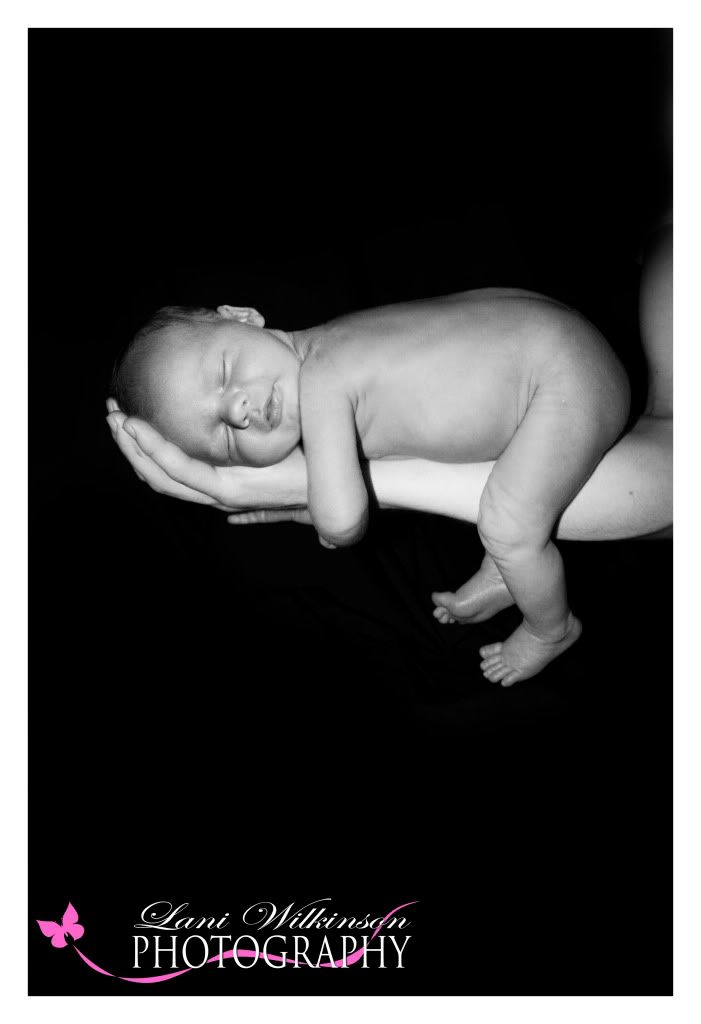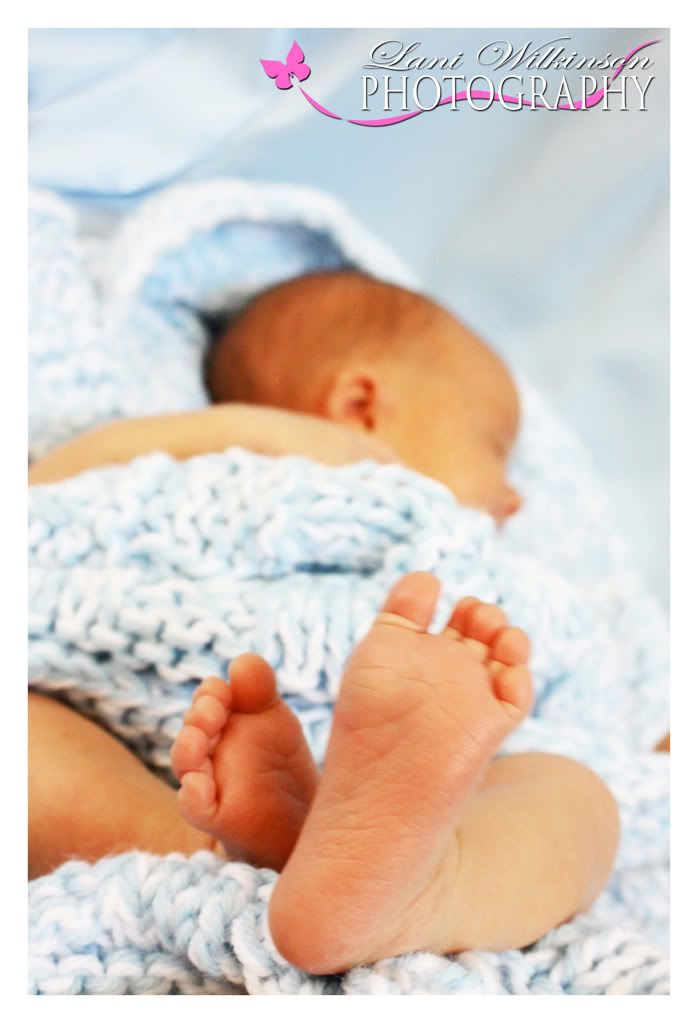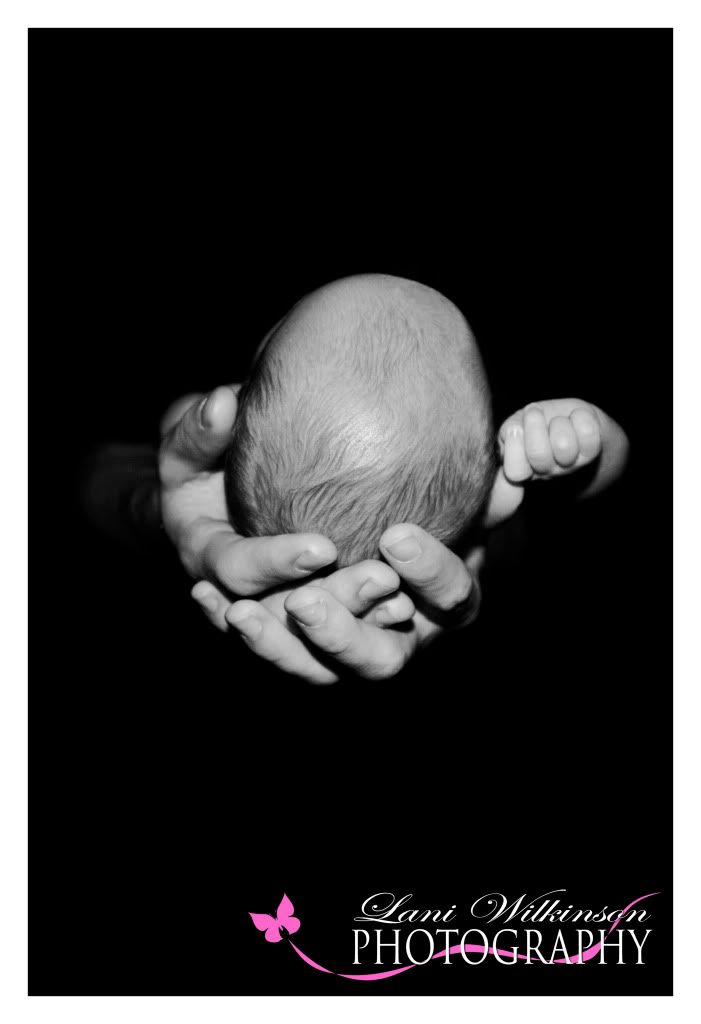 I think this one was my favorite shot... he's such a handsome guy already!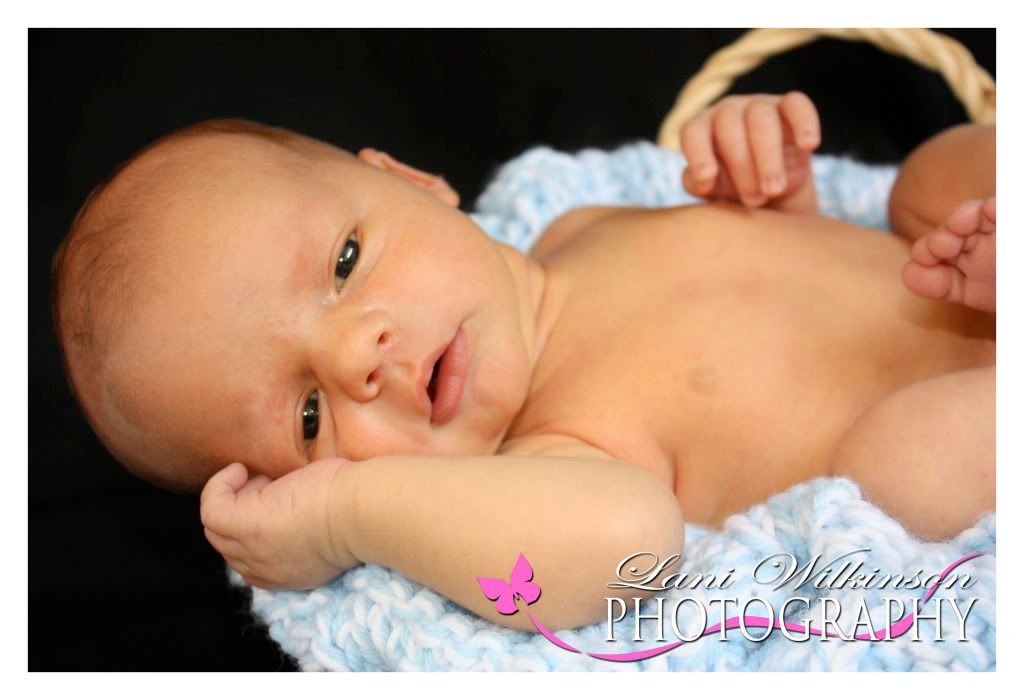 I have pictures of my two boys together, but I've been super busy this month... so it'll be a little bit before I get those up. But I also will have a couple of pictures from my little sister's wedding! My little boy came at the perfect time for me to be able to go to my little sister's wedding, which because of my due date it looked like I was going to miss it. Thank goodness I was able to be there, it was absolutely wonderful!