On Halloween I decided to offer my services to take pictures of children in their costumes. Who really wants to fork out a ton of money to get a couple of cute pictures of their child in the costume that you already spent enough money on for one day of use!

So, here are a few of the pictures starting with this cute little Miss Kitty!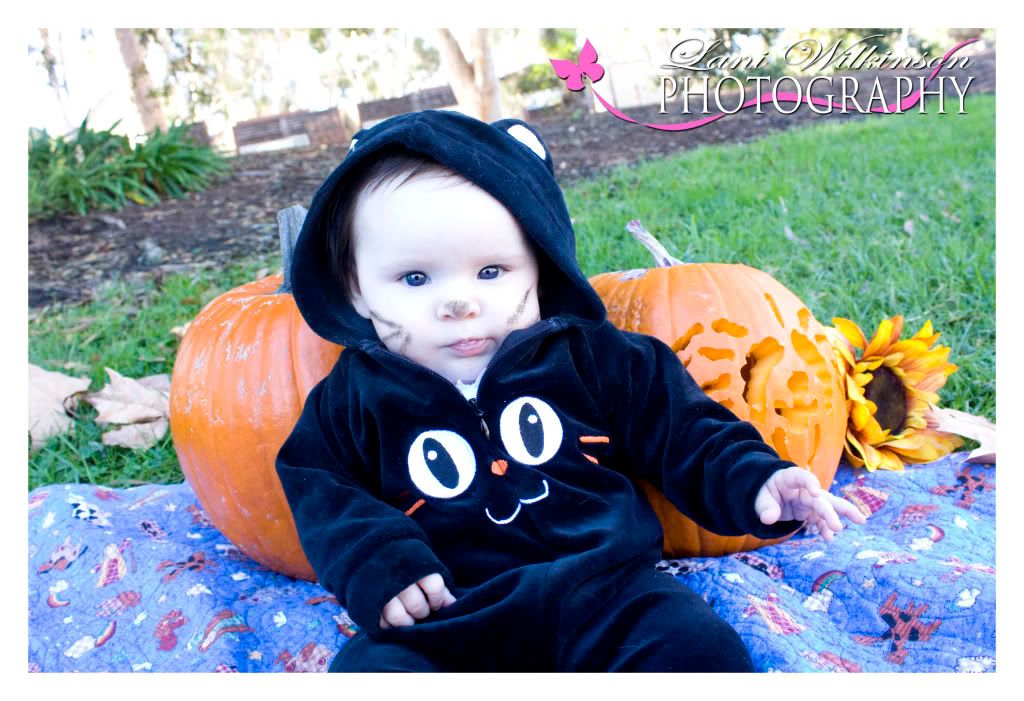 And here's King Kong!!! I loved the little doll, absolutely perfect! And can you believe that his mom made this outfit!?!?! And she's a beginner at sewing! Who would ever have guessed!!!!

I love the hair on this kid... I just had to get a picture of him without the hat!