These are a few pictures from my last week...

We got a new car... well, new to us! It's so nice to have a car that my husband and I bought together, no longer a car that he brought into the marriage or the car I brought into the marriage, just OUR car!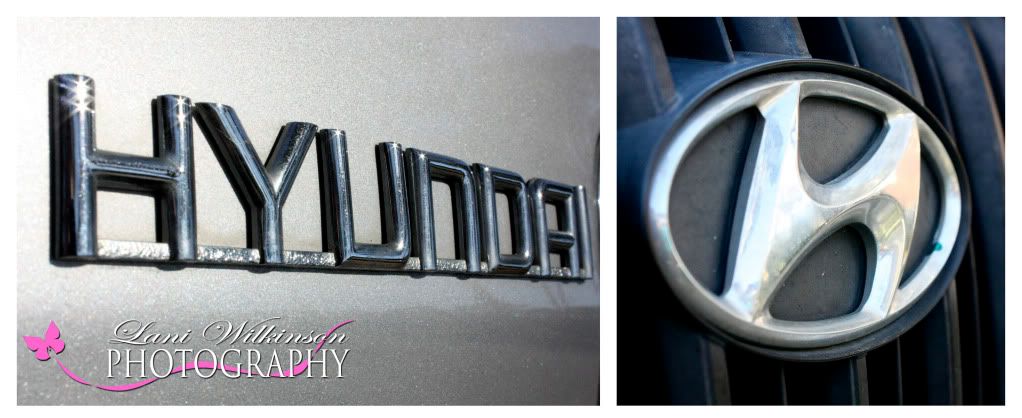 What two year old doesn't love to make music!?!?! The pounding of the keyboard is a common sound in our home, but one I don't mind much!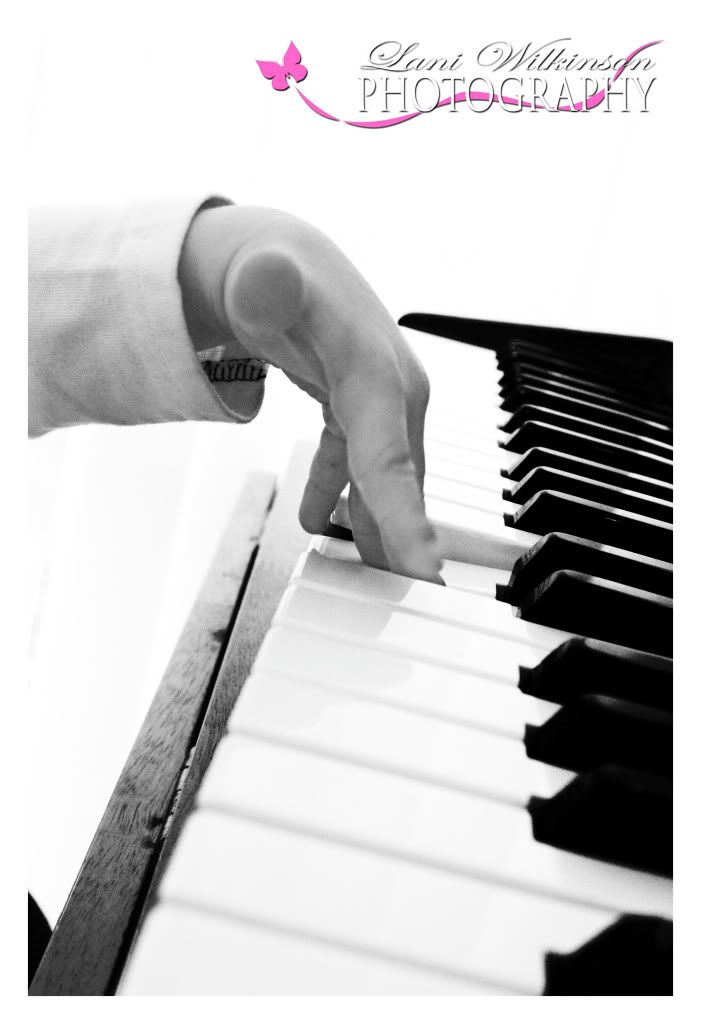 And my poor sweet babe had to get his immunization shots... poor guy was wiped out after them!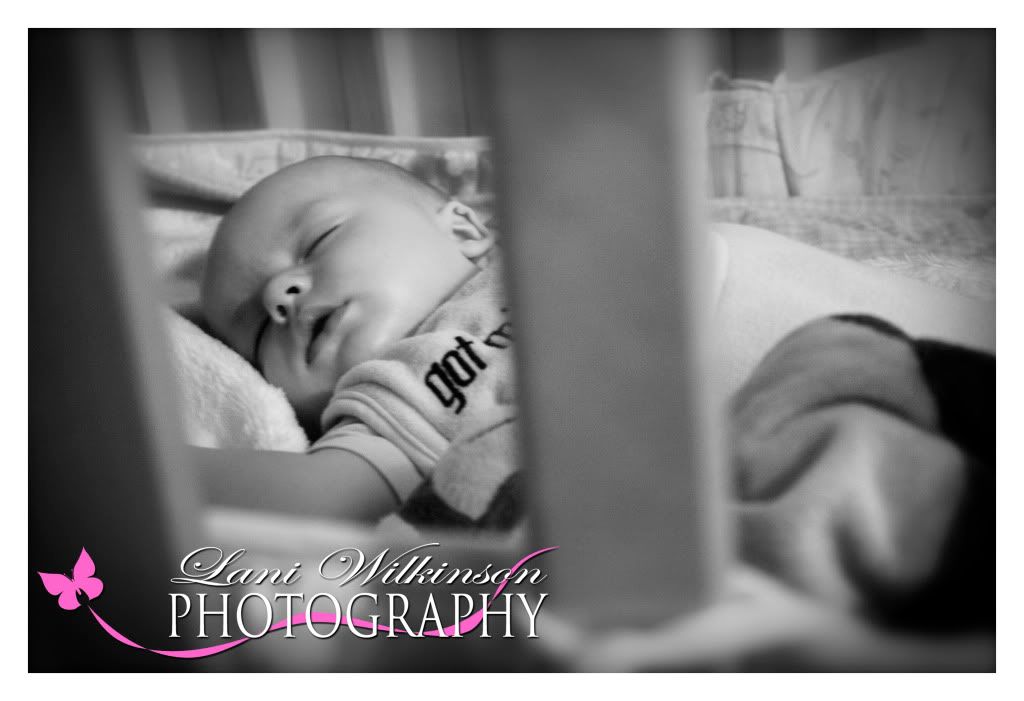 I love my life!