I had SO much fun getting pictures of these kids and their mom.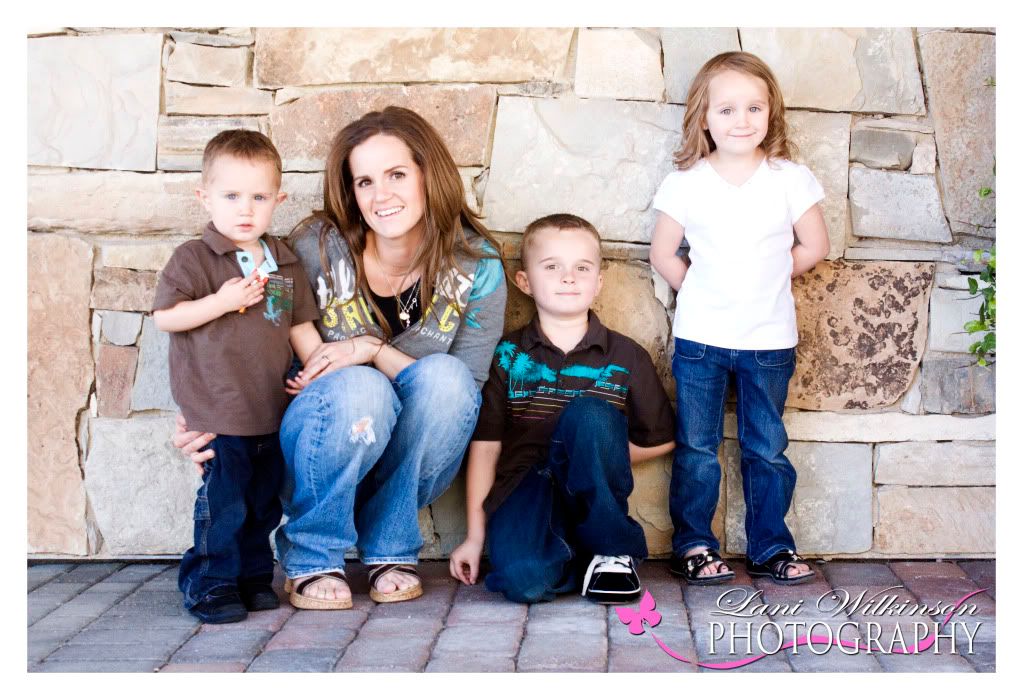 Can you believe this GORGEOUS gal is the mom to THREE kids!
It was SO hard pick my favorite pictures from the session!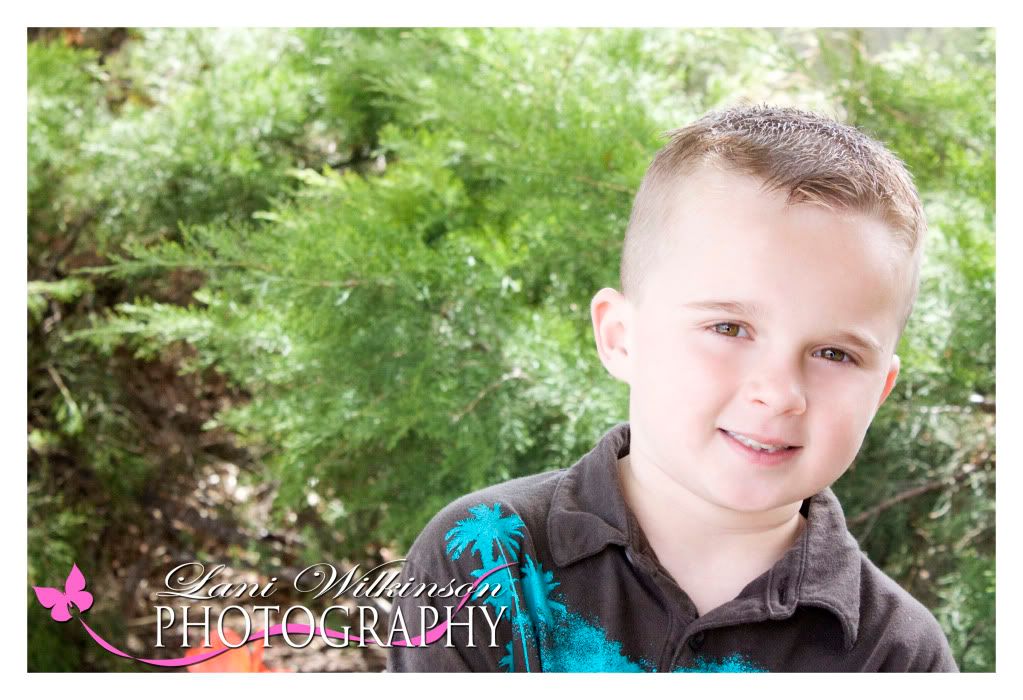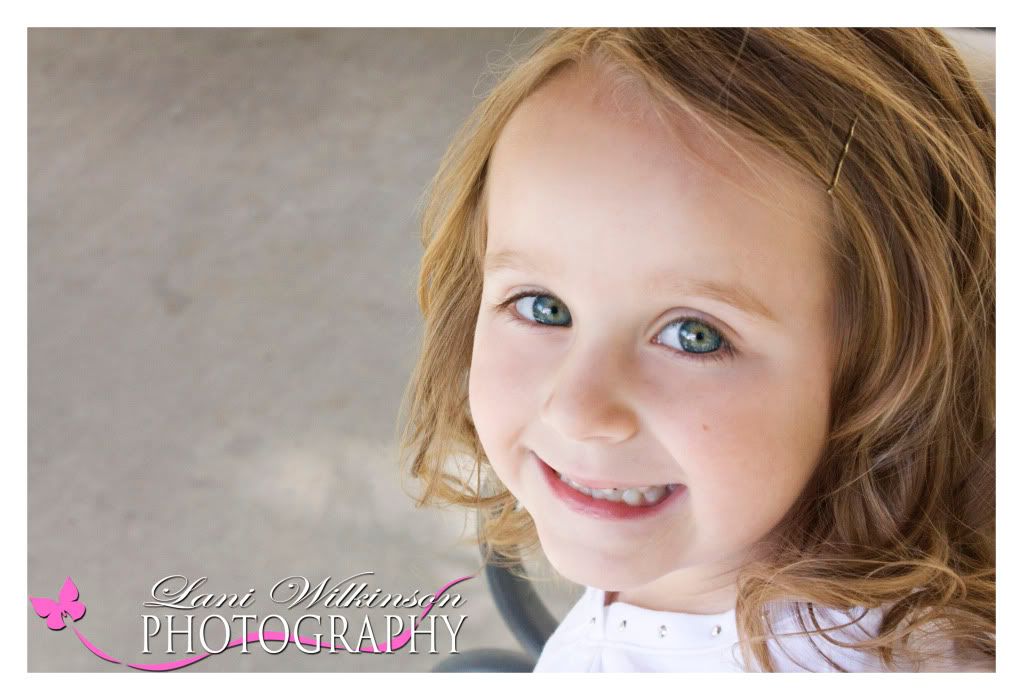 There was some camera shyness that happened, but we had fun and made it work!!!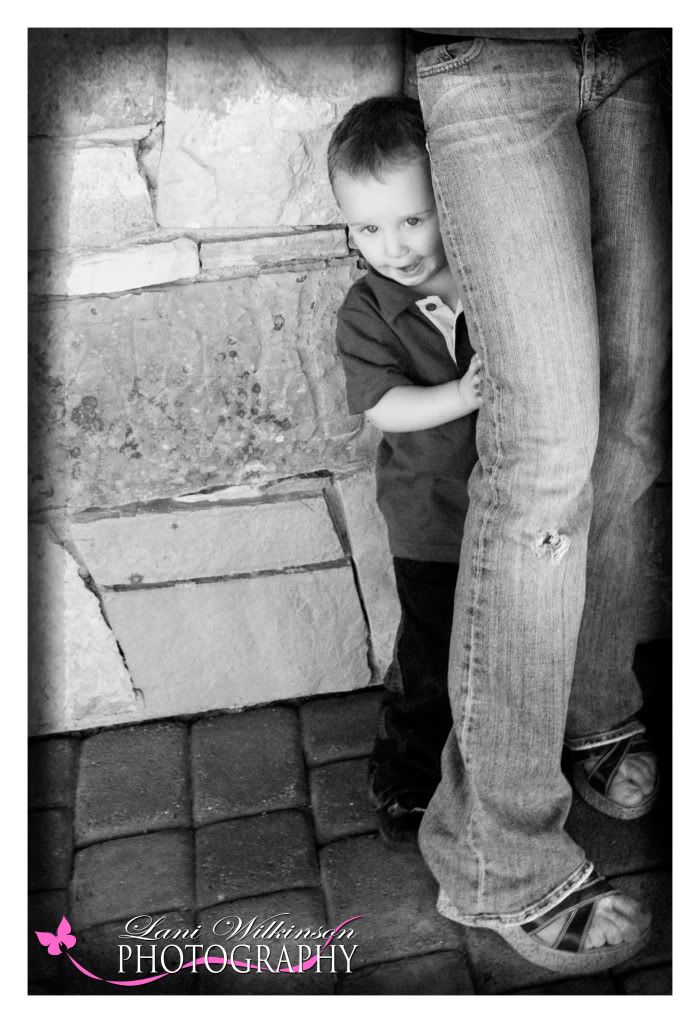 Thanks again Lindsay and kids!