I have had a CRAZY busy week! It's all good and in San Diego! I have one more thing I am booked for on Sunday morning, then home to my boys!!! I can hardly wait! In the meantime I have been trying to get as much editing done as possible while I don't have any distractions.
Here is a peek at a session from this past week... Aren't these sisters just TOO cute!?!?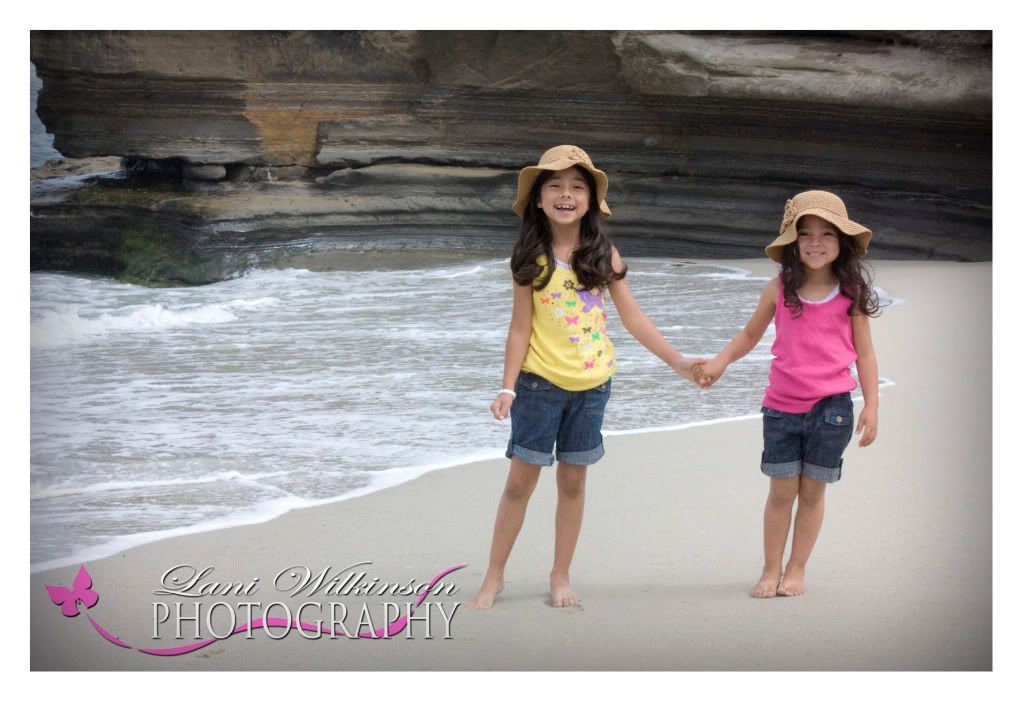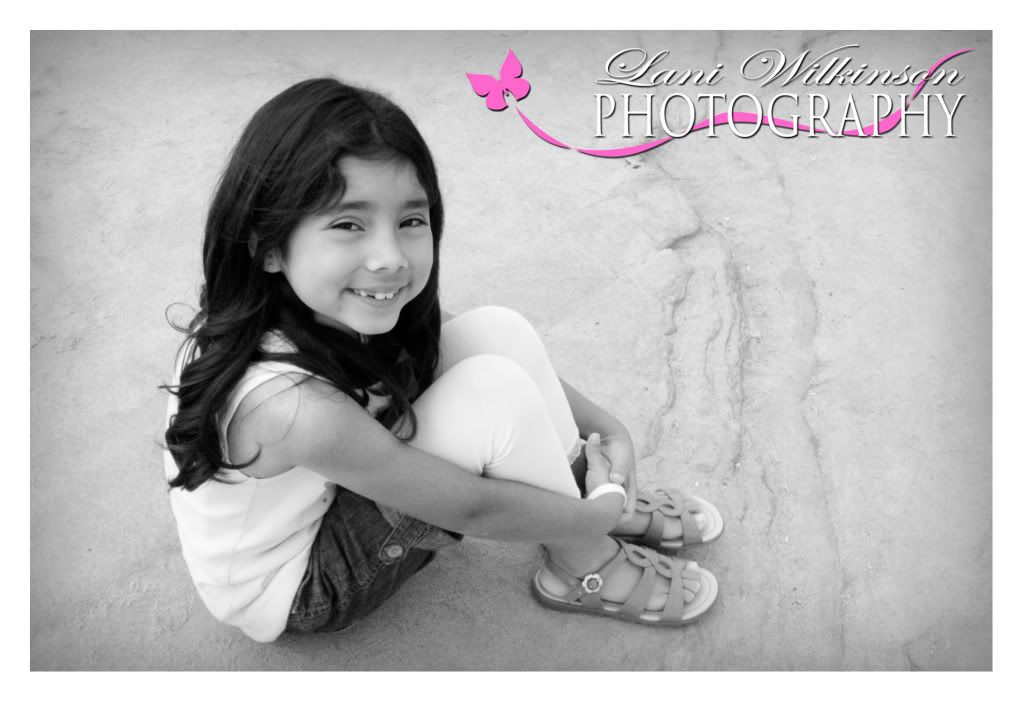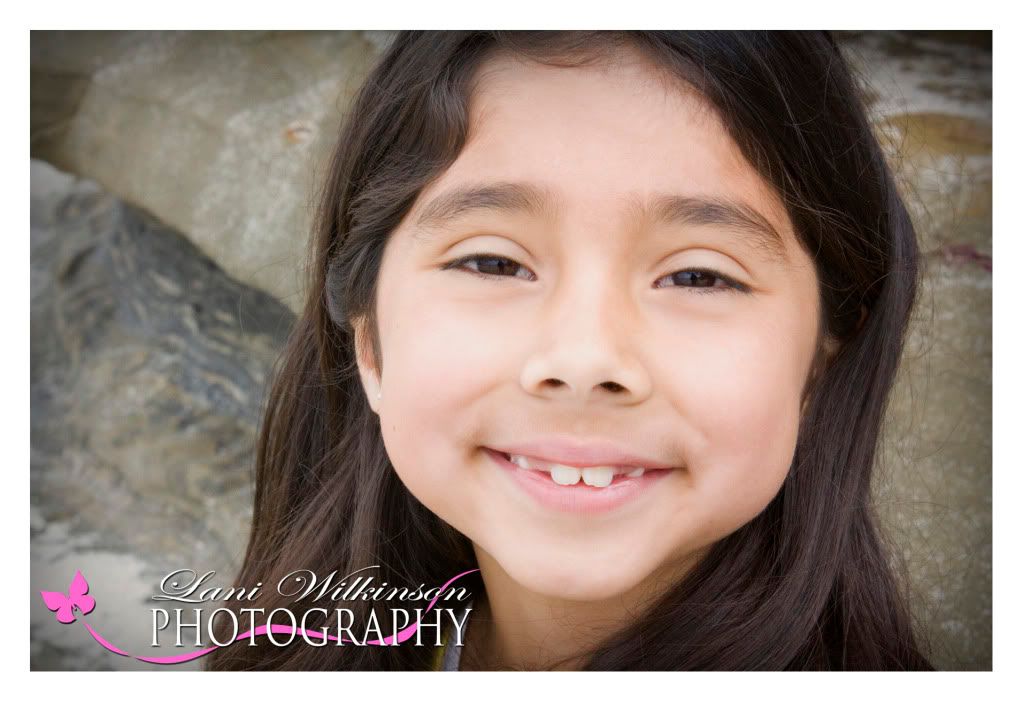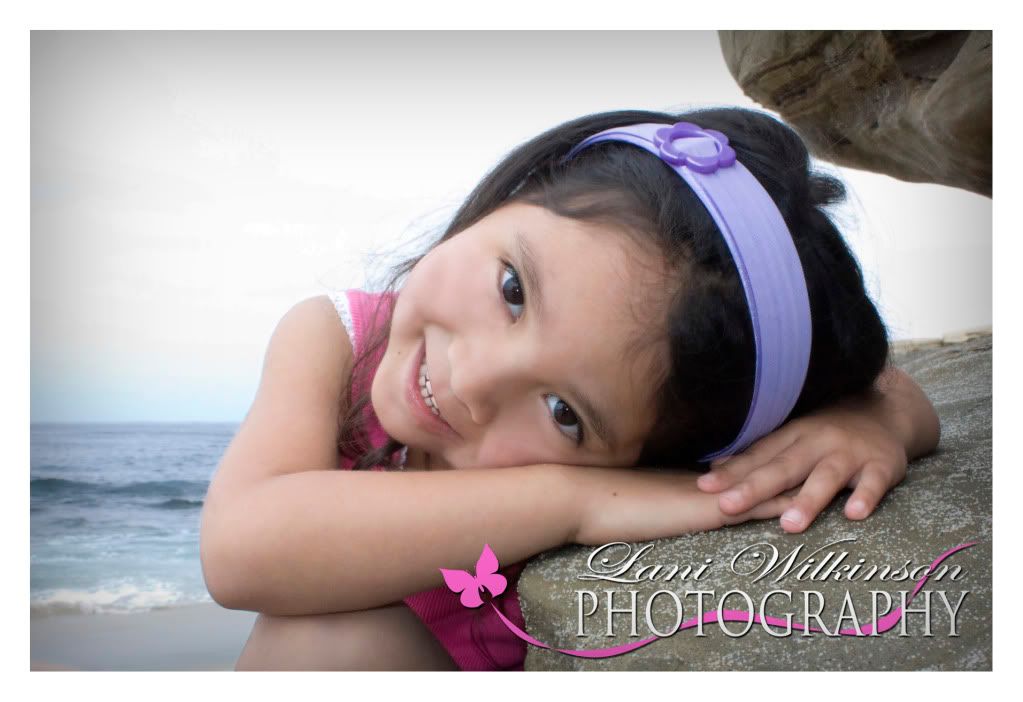 It was fun to get in some sessions at the beach while I was in San Diego!