This is another family of whom I adore! Such genuine and wonderful people... we miss you all!!!
Their little girl is SO energetic! We got some great action shots! Thanks for the fun time at the beach!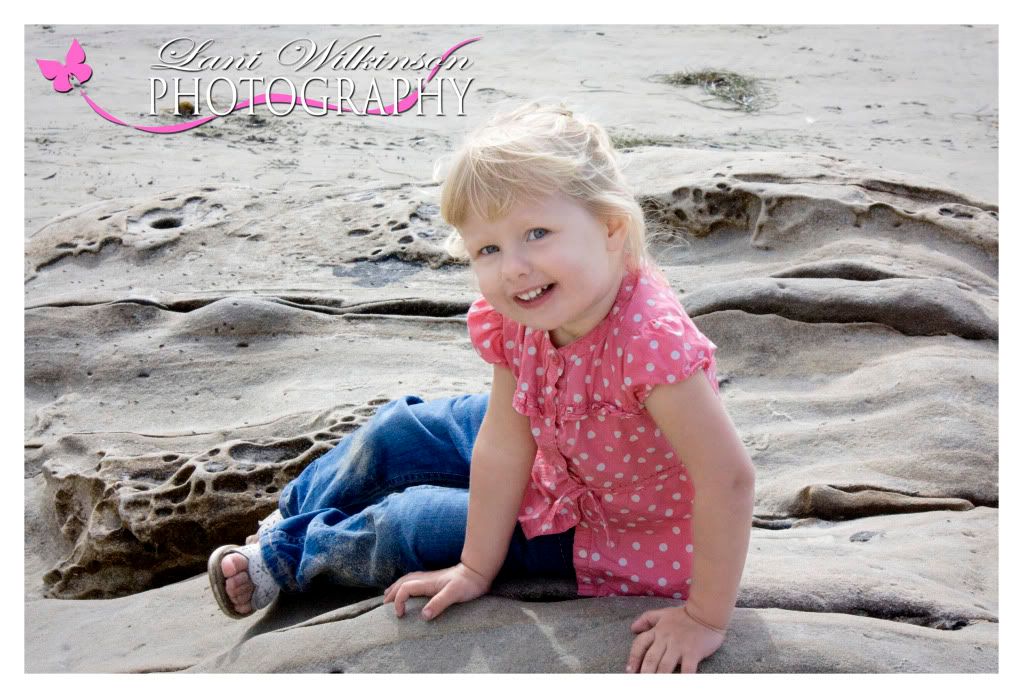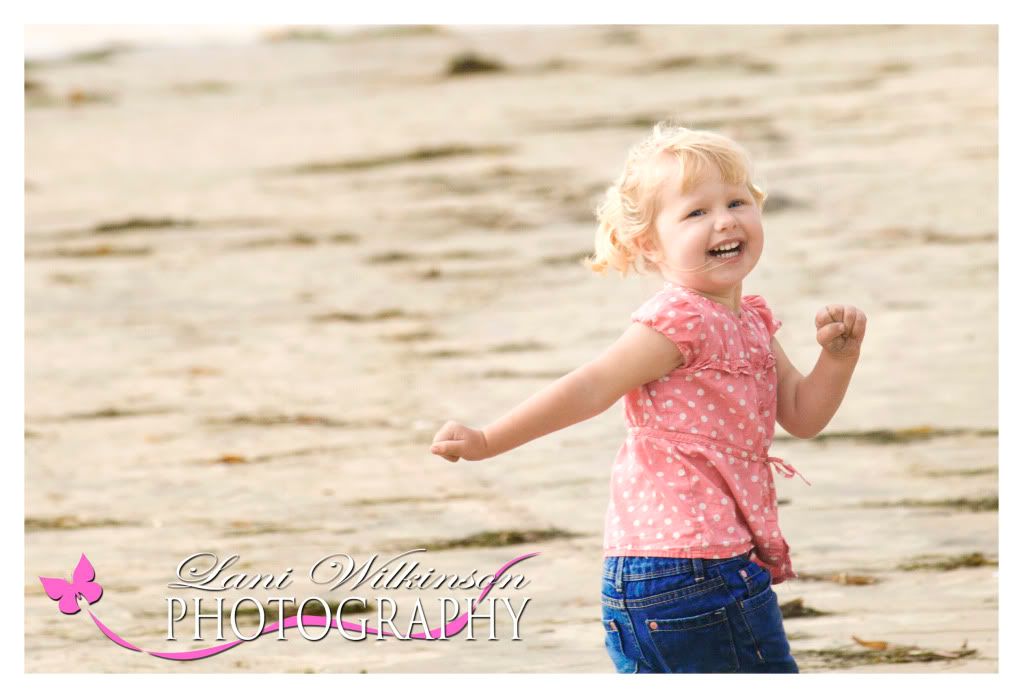 Hope you enjoy the little peak at the pictures... sorry it's taking me so long!!!