I was THRILLED to do these photos for a person who was so kind to me when I was younger... back when I was 12 I remember how sweet Joellen was to me. She was older, but such an amazing example. And NOW to be able to photograph her family! Oh my!!! I was SO excited!!! She now is married and has two GORGEOUS girls (and another baby one the way... yeay)!
Even when these girls don't smile they are beautiful!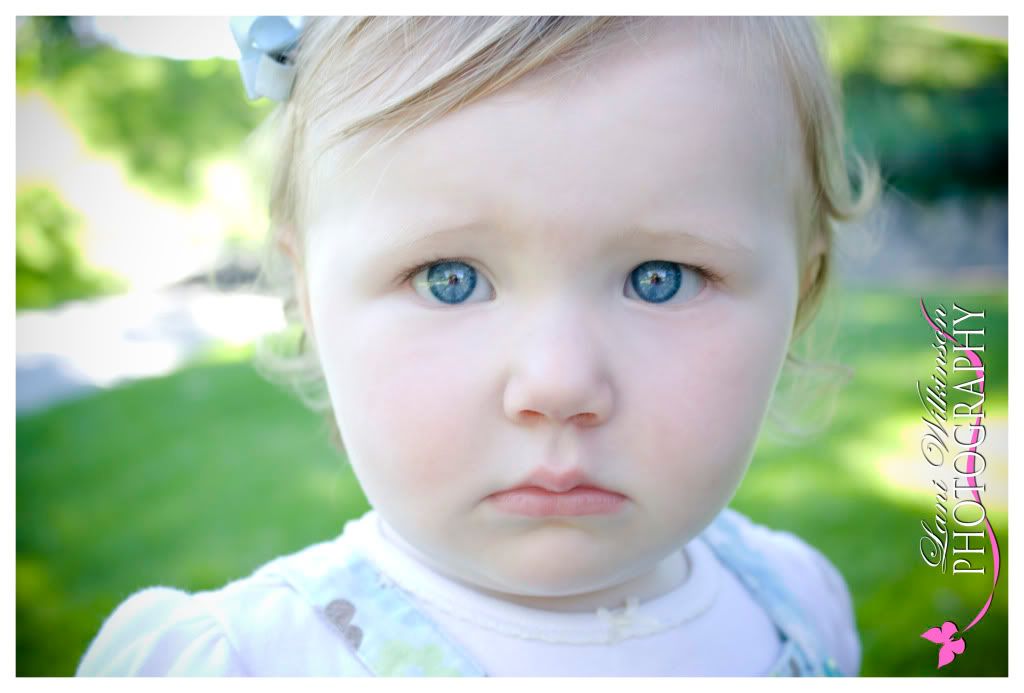 We also managed to have some fun!
And mom and dad were good sports too!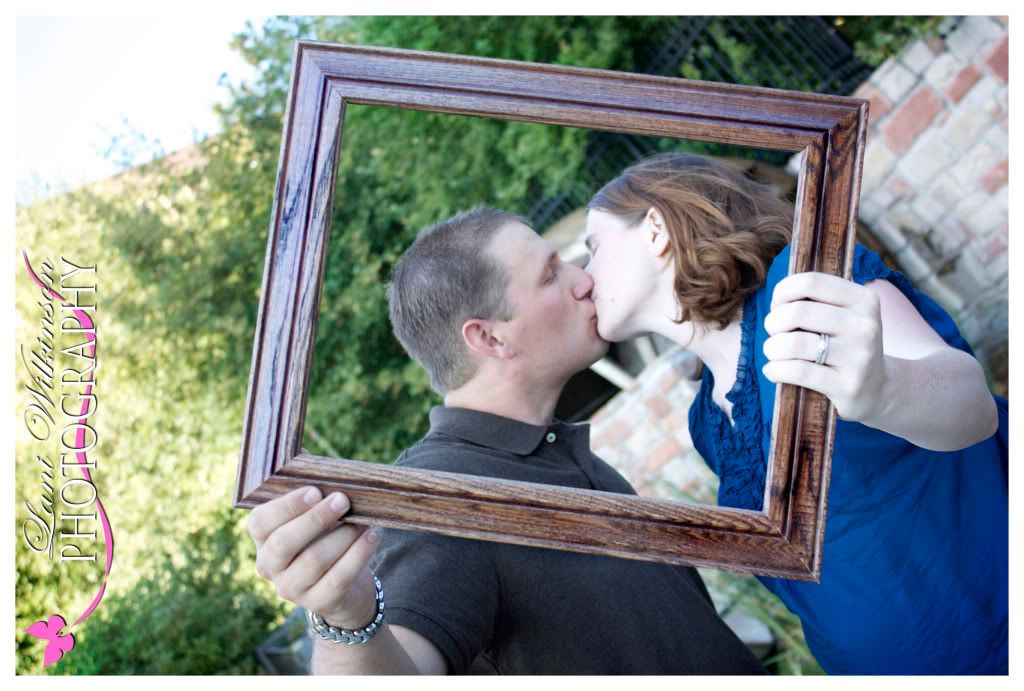 Isn't this family just super cute!?!?
Thanks for the fun evening!