Life just always seems to get so busy! No matter what there always seems to be SO much more to do! But I sure do LOVE being able to take pictures of fun people and I have to say that I absolutely love doing photo shoots for people who are just SO naturally photogenic!
I mean really... can't you try to not look so cute! For Mother's Day these three sisters got together and organized getting family photos done for their mom... and I lucked out as their photographer!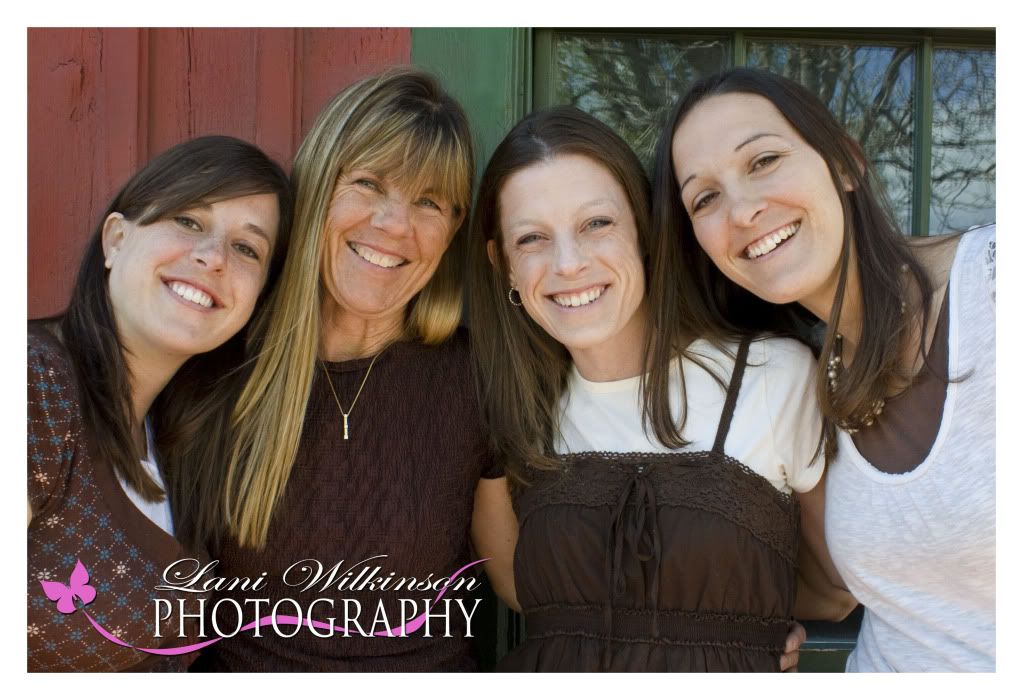 The day started out with snow making us a little nervous having the kids out in it, but then it ended up sunny by the time we started shooting and no snow just a crazy cold wind that was blowing hair EVERYWHERE! Luckily we found a few spots where we could get some REALLY cute pictures!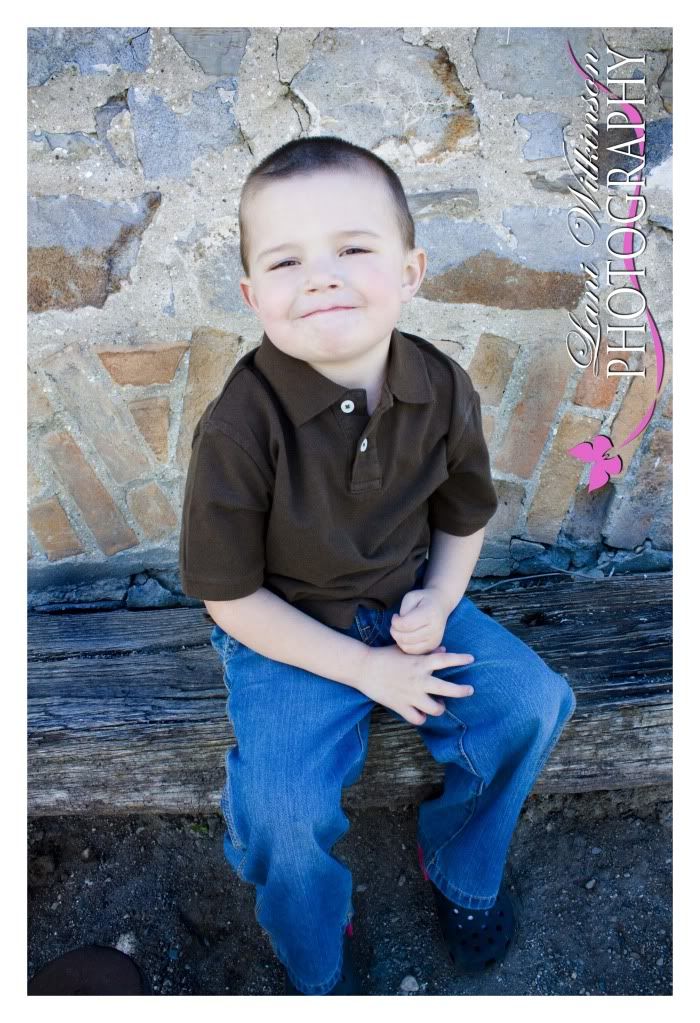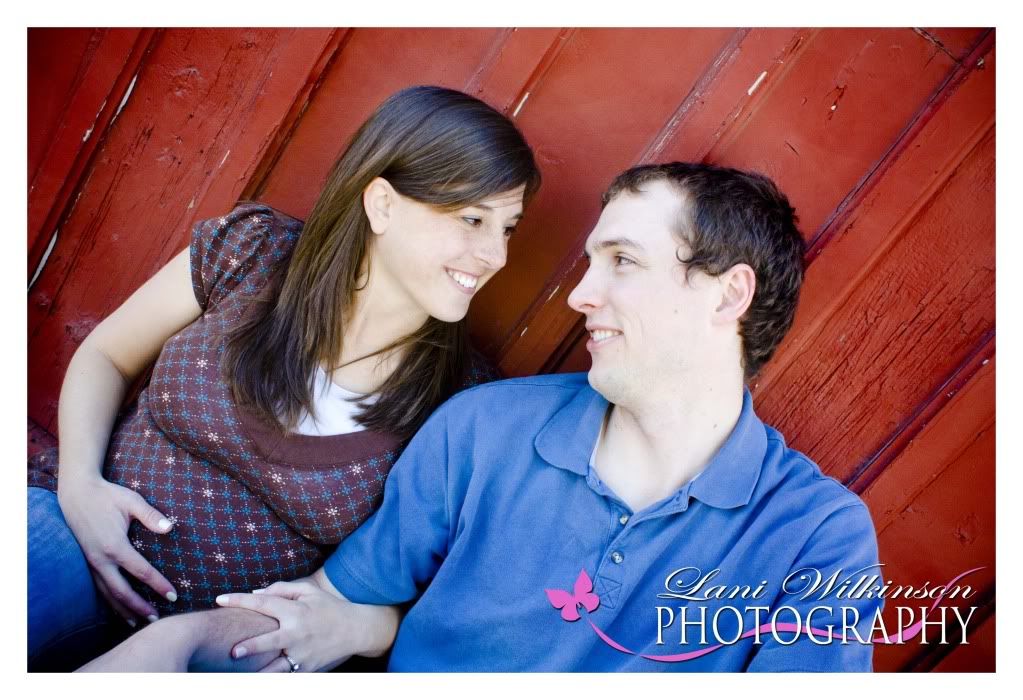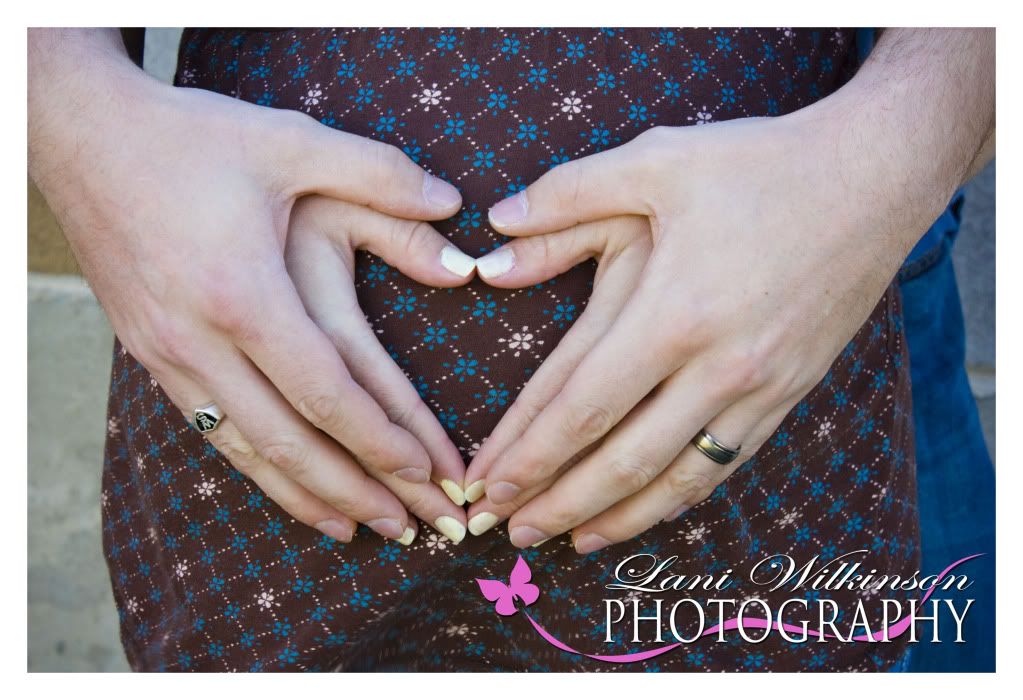 What a fun family!!! And it all started with these two!