It doesn't seem like that long ago that I was taking pictures of my little sister for her high school graduation and now, seven years later, she has gotten married, graduated college, has a job as a nurse, and even owns a home!
She got married almost two years ago and I was able to snap a few pictures at her wedding you can see them
here
and
here
. I just LOVE taking pictures of her... and since I couldn't take pictures of her for her engagement pictures (since I lived in San Diego at the time and she lived in Sacramento)... it was nice while she was out here in Magna, Utah visiting we went to "downtown" and got a TON of fun shots!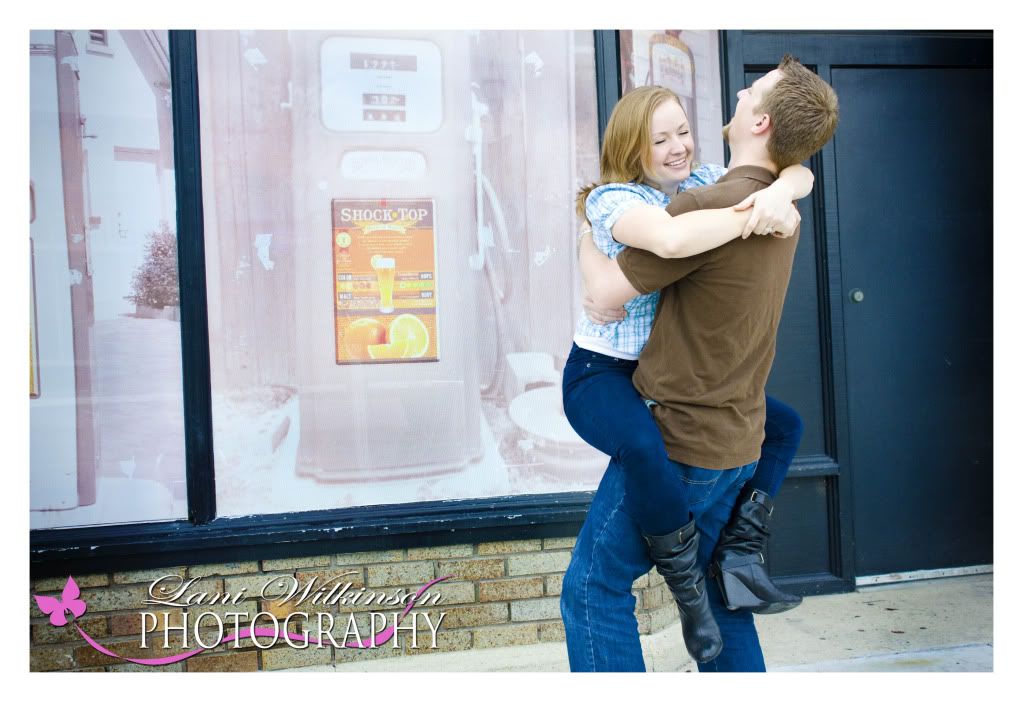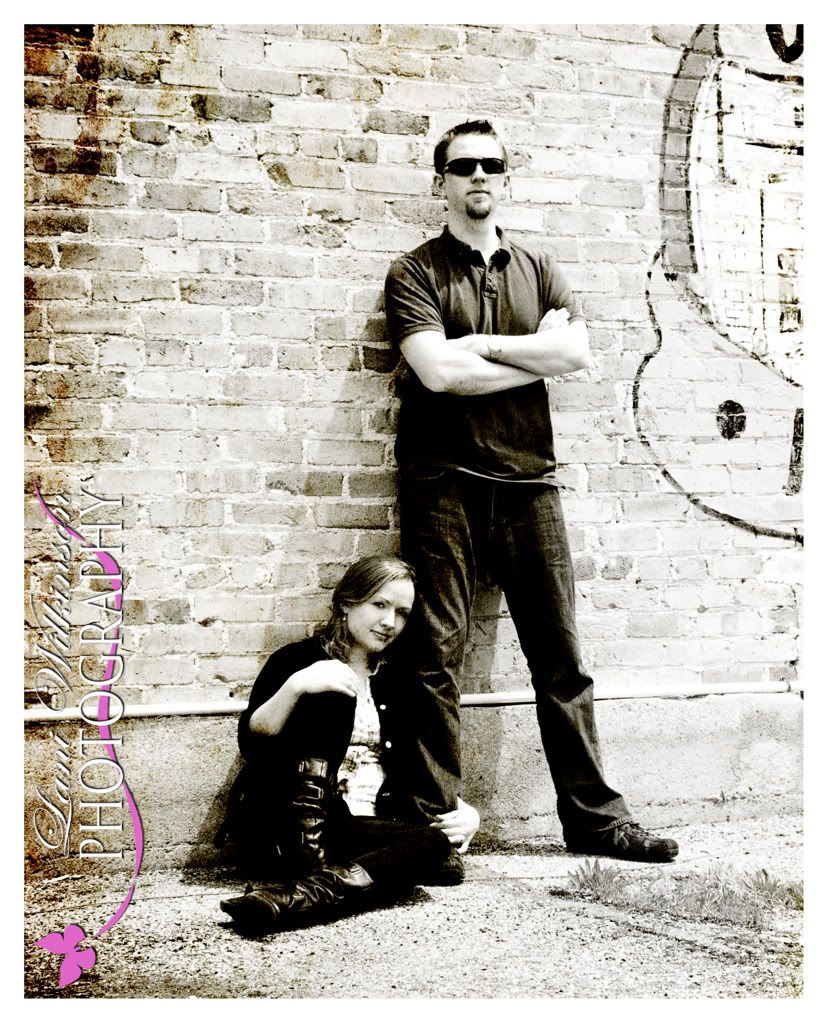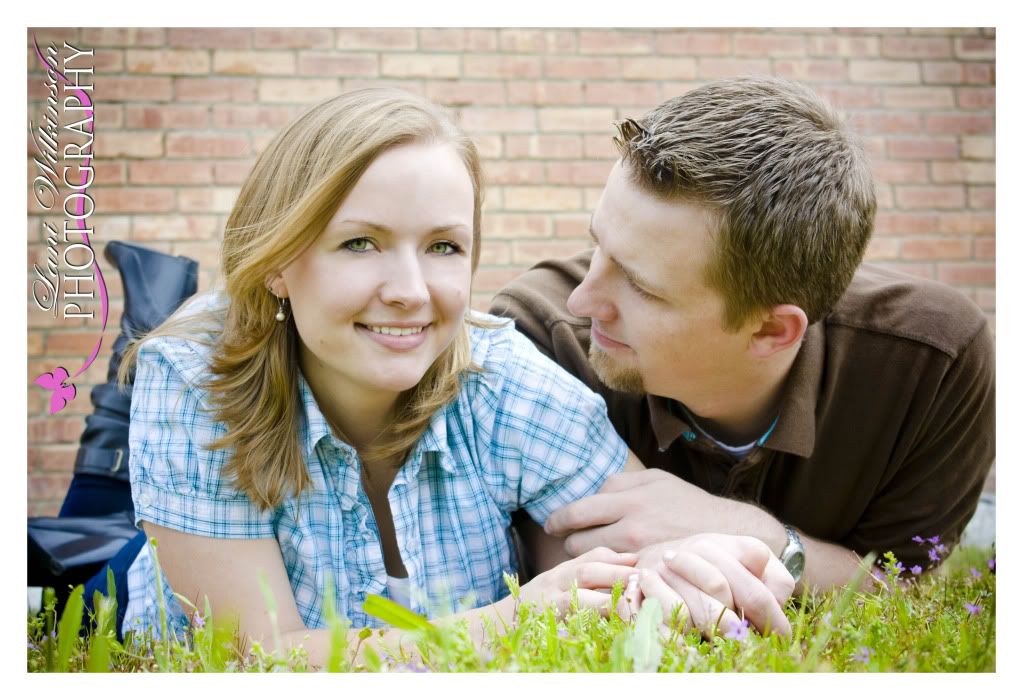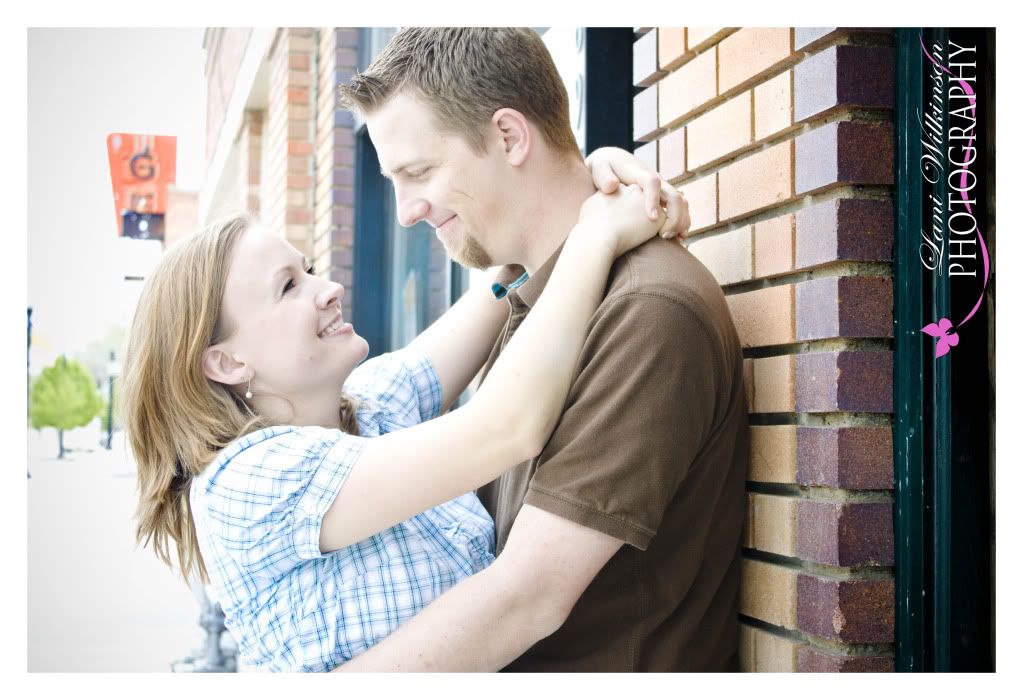 I love my baby sister... and I'm SO glad that she found Mike... her High School sweet heart... such a good guy! I'm glad he married into our family!