I am SO excited for Melissa and Kenny! They are SO cute together and it was so fun to spend the afternoon taking pictures of them!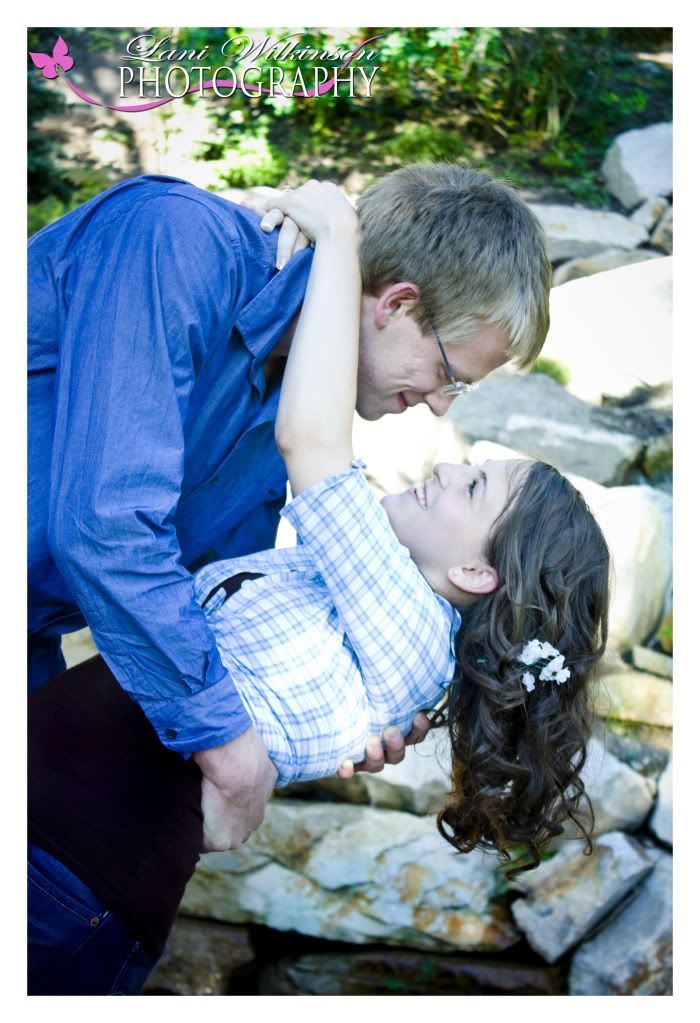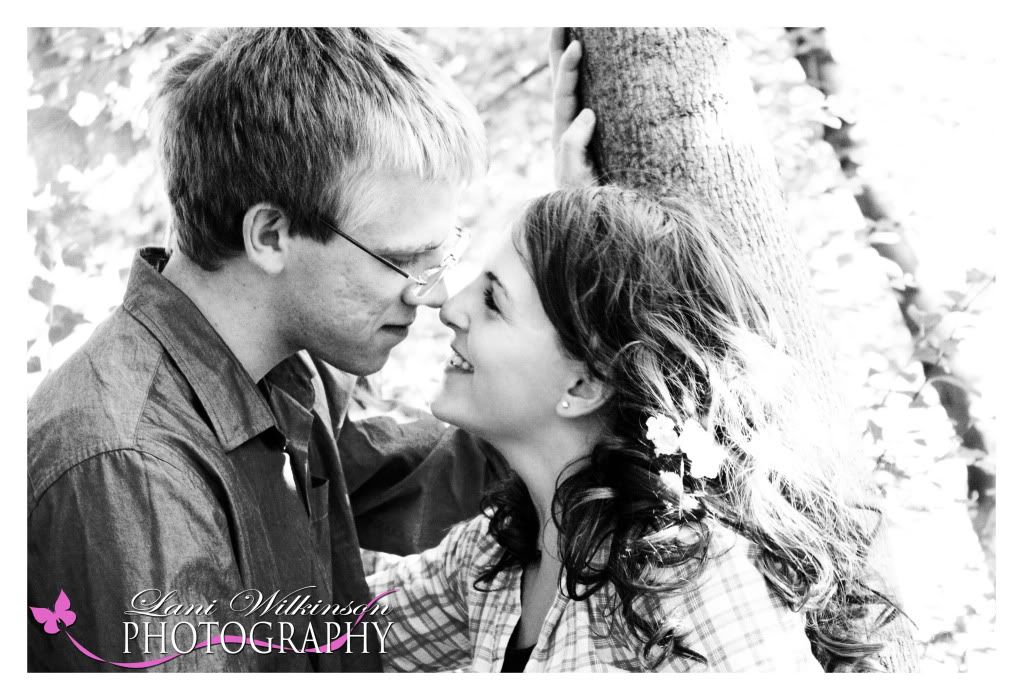 If you look closely you can see a doe above and to the right of the "Y" in my logo in the picture below!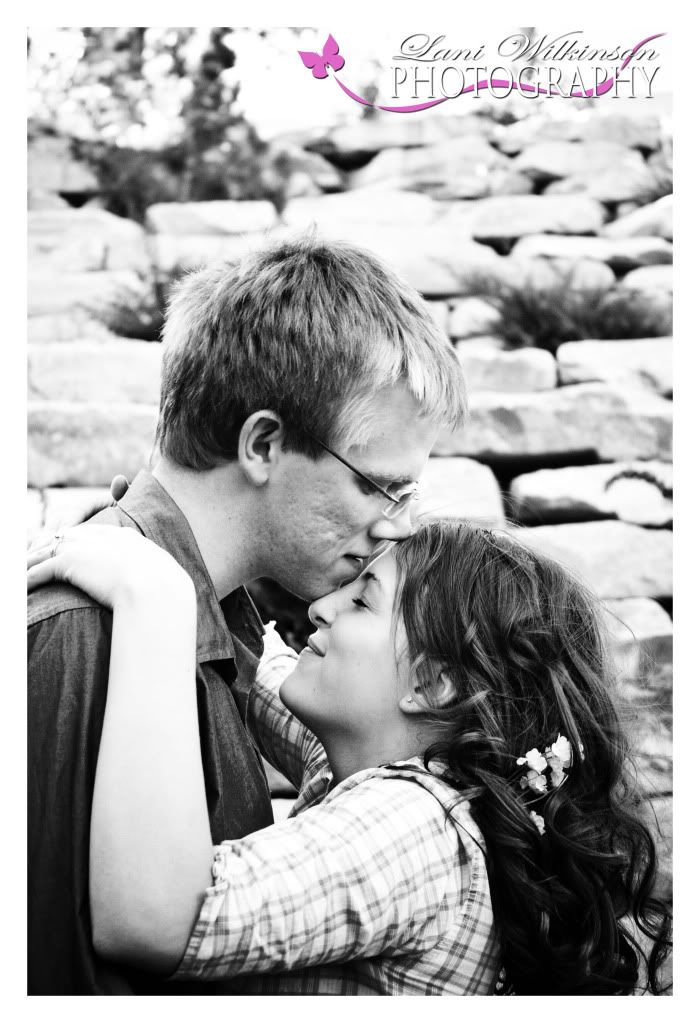 Of coarse we had to have some fun! They were such good sports!