My beautiful cousin let me do some bridals for her and we were able to shoot at the
Chateau Faire Villa
where she is also having her reception... I'm SO excited for the reception! This place is SO cool! There's a beautiful Bride's Room and Bridesmaid Room, and for the Groom and Groomsmen room they have an X-Box! How cool is that!?!?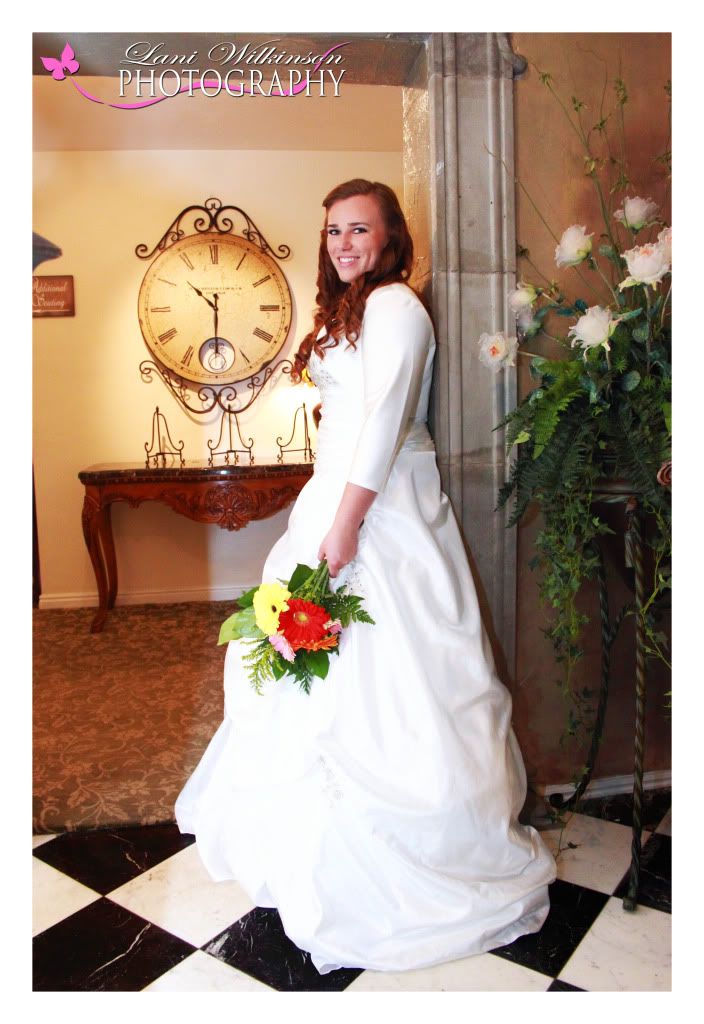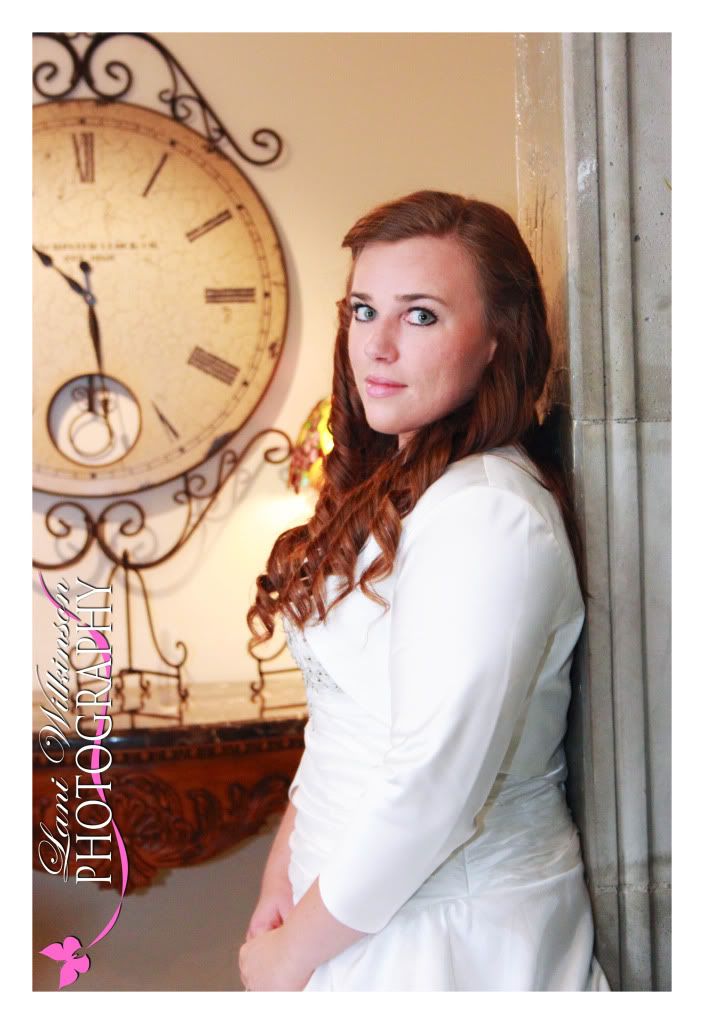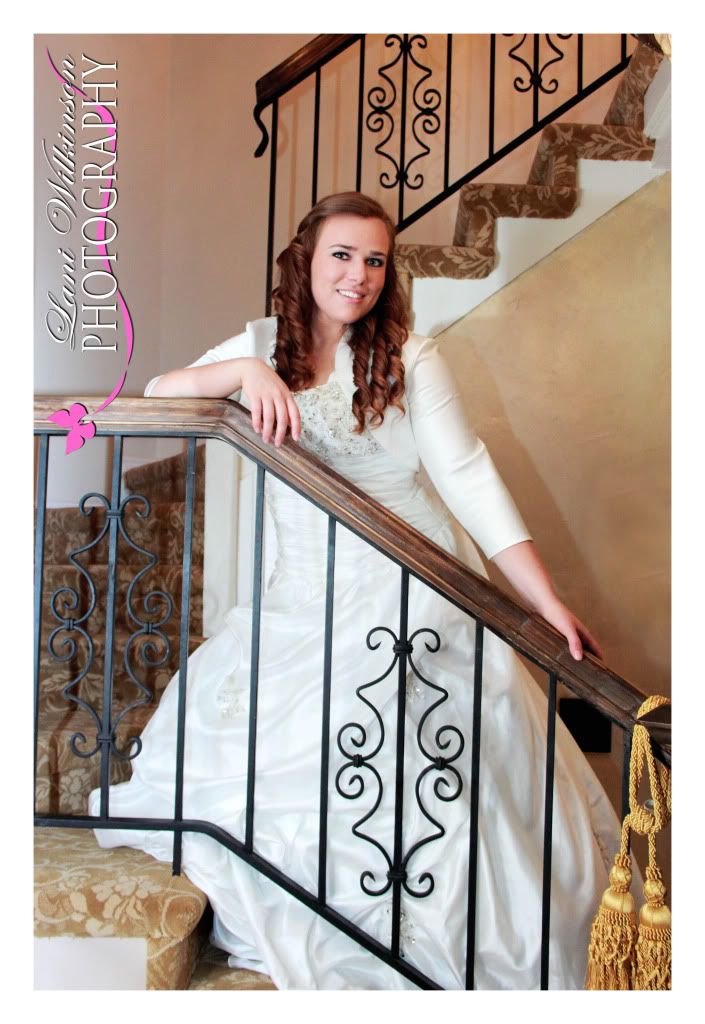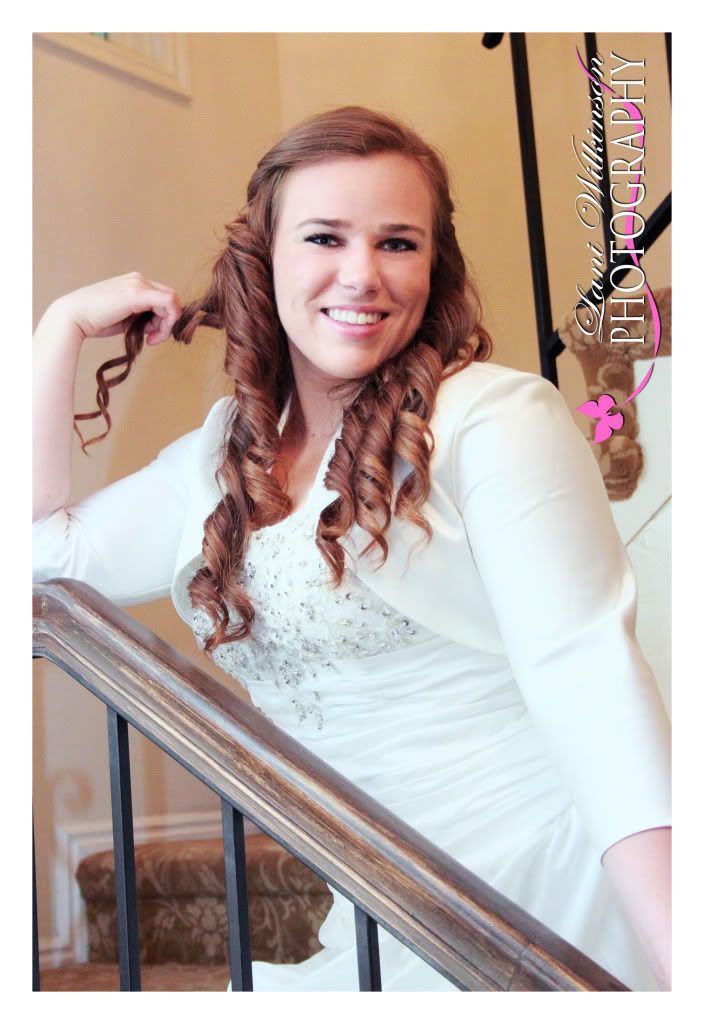 This is the Bridesmaid's Room.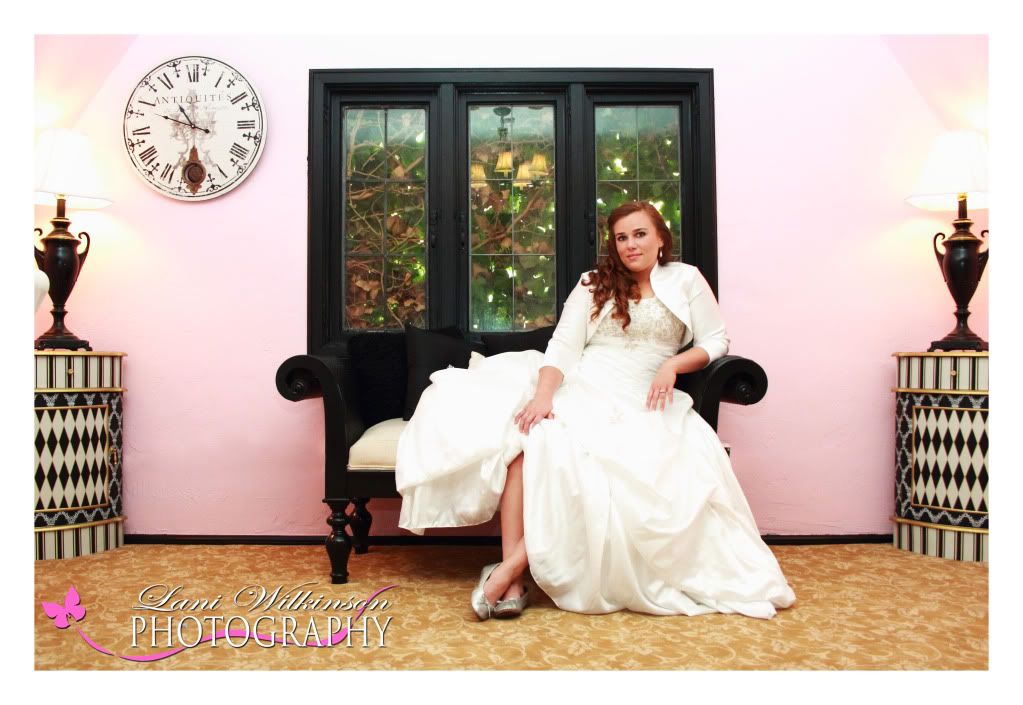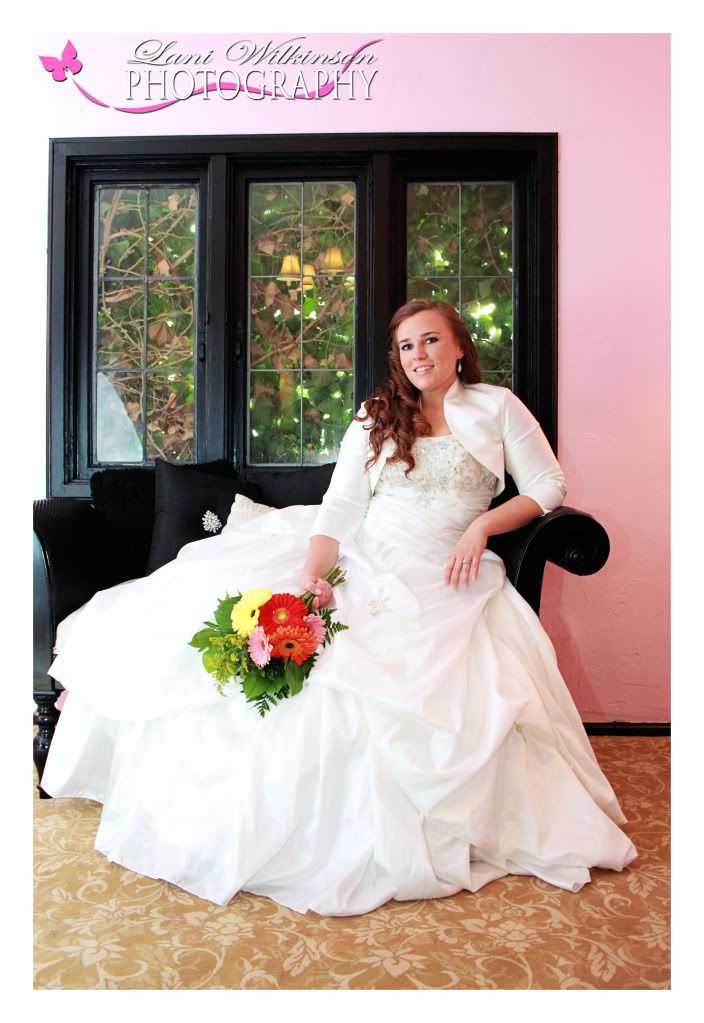 The Brides Room.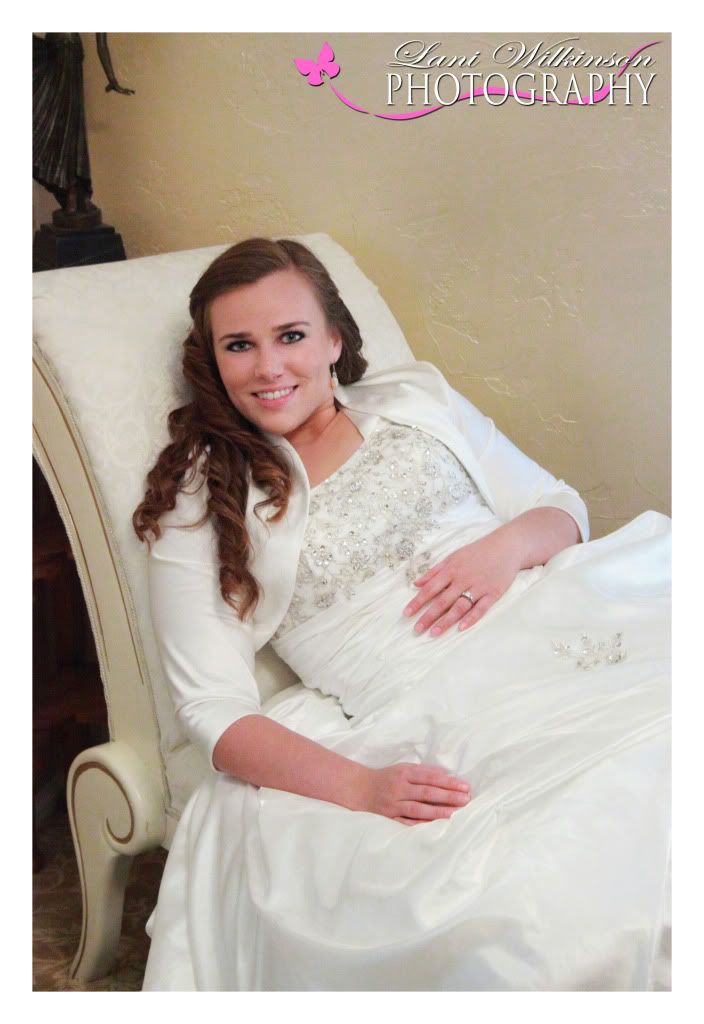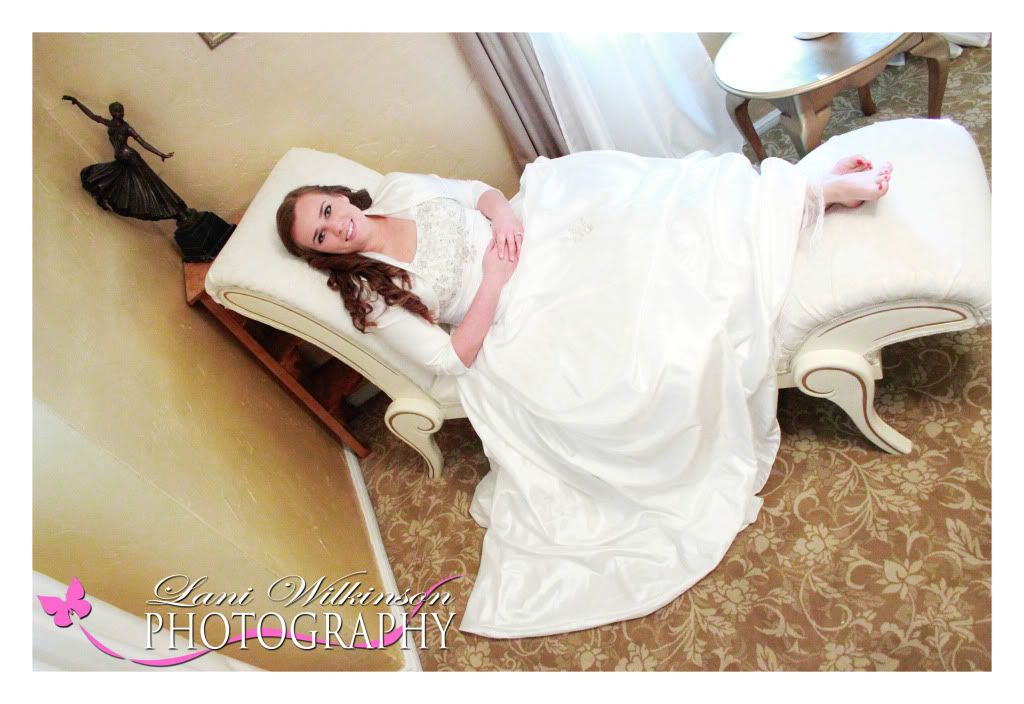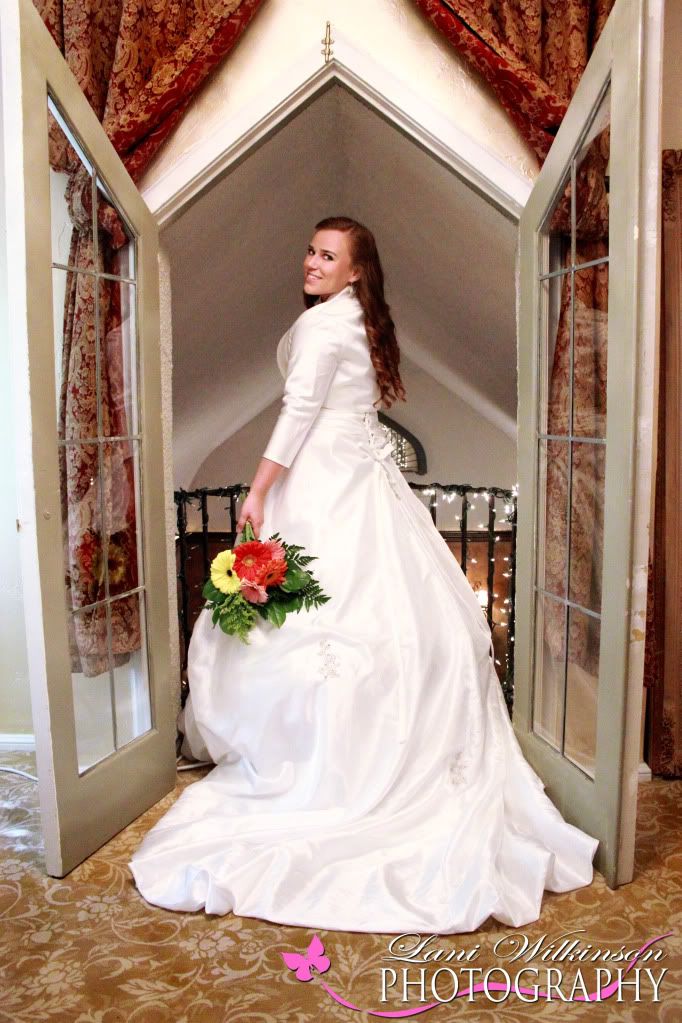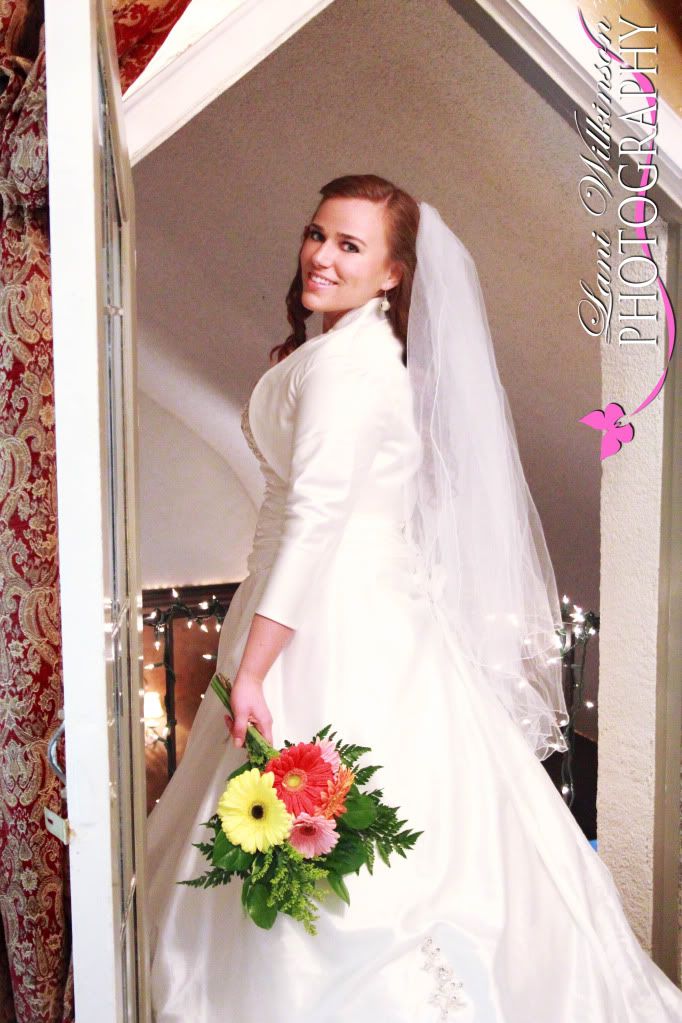 Bride and harp... beauty in all regards!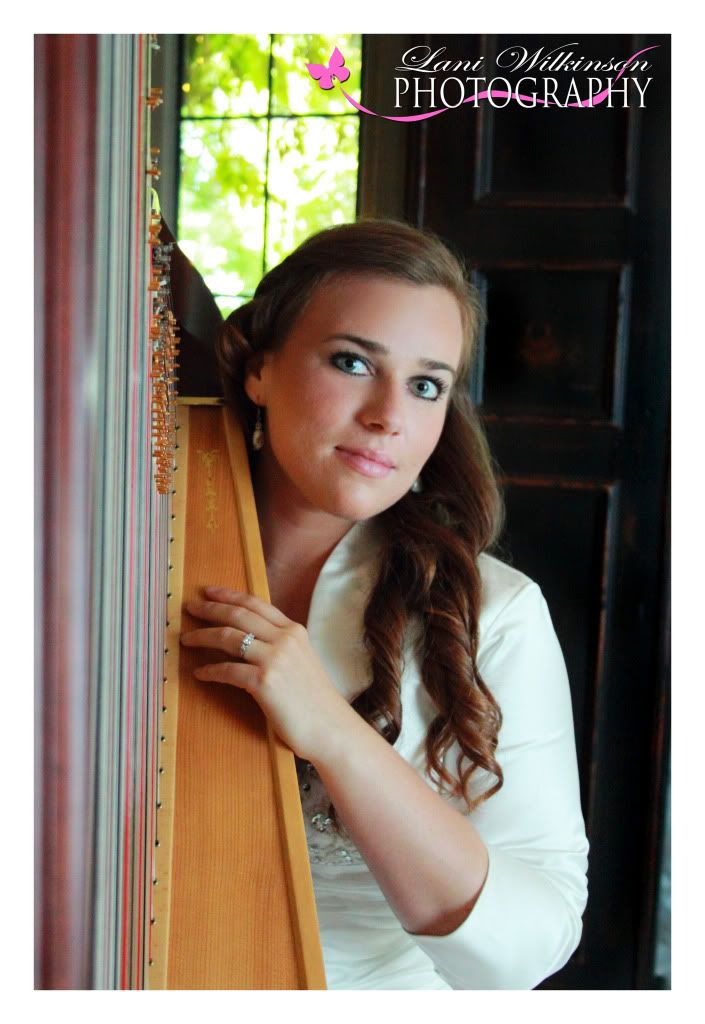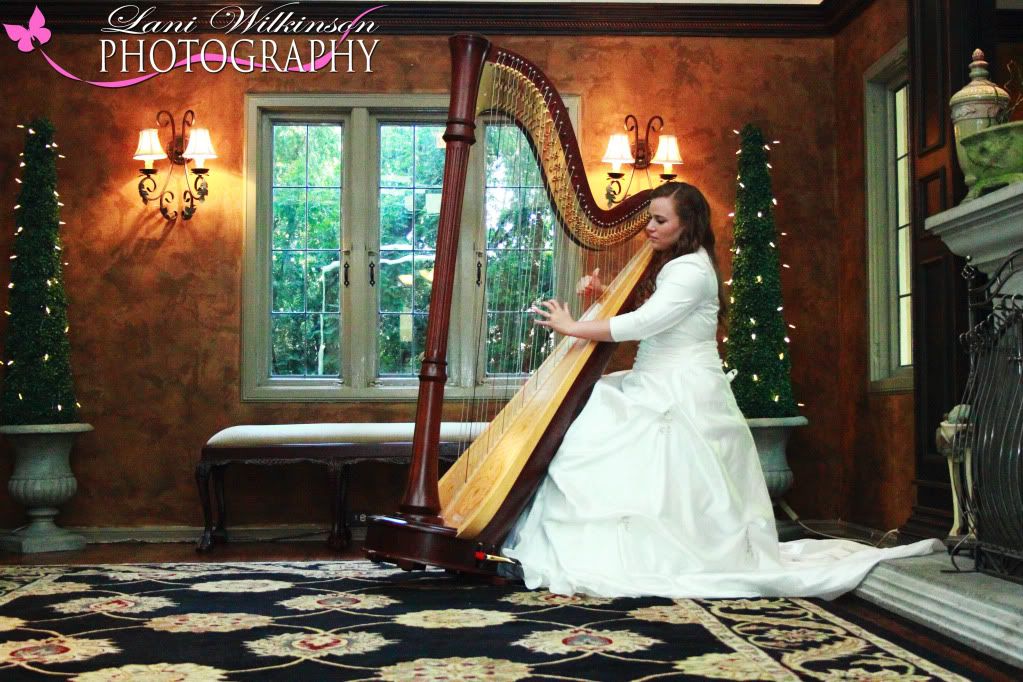 Aimee just knows how to pose... all I would say is hold it and she'd look just perfectly! I LOVE when I get to photograph someone SO easy!!!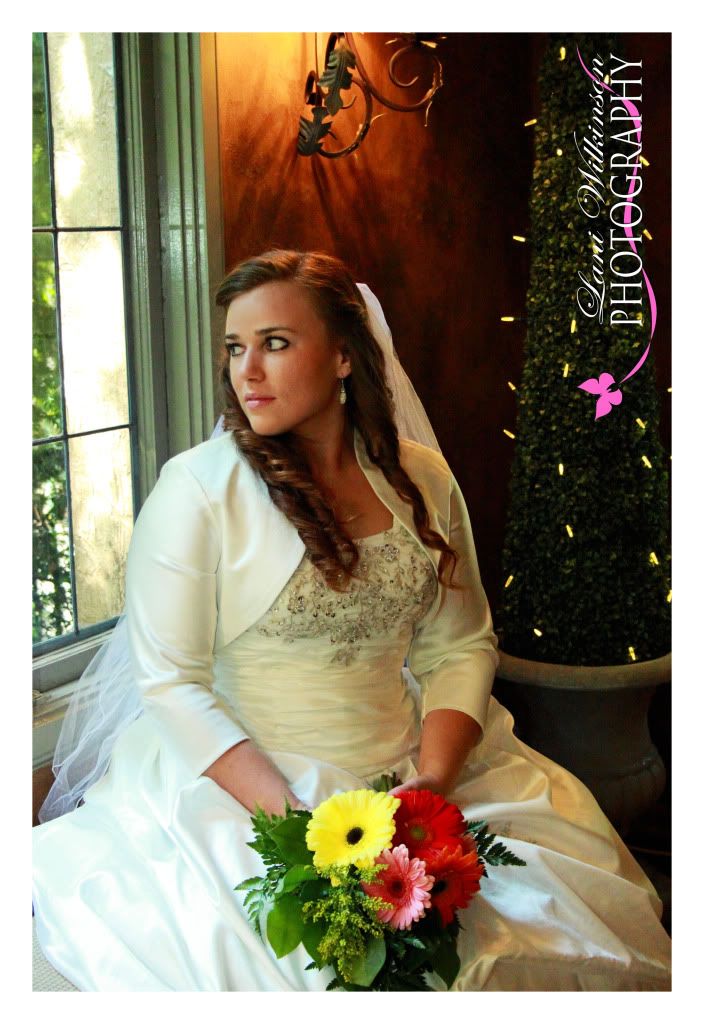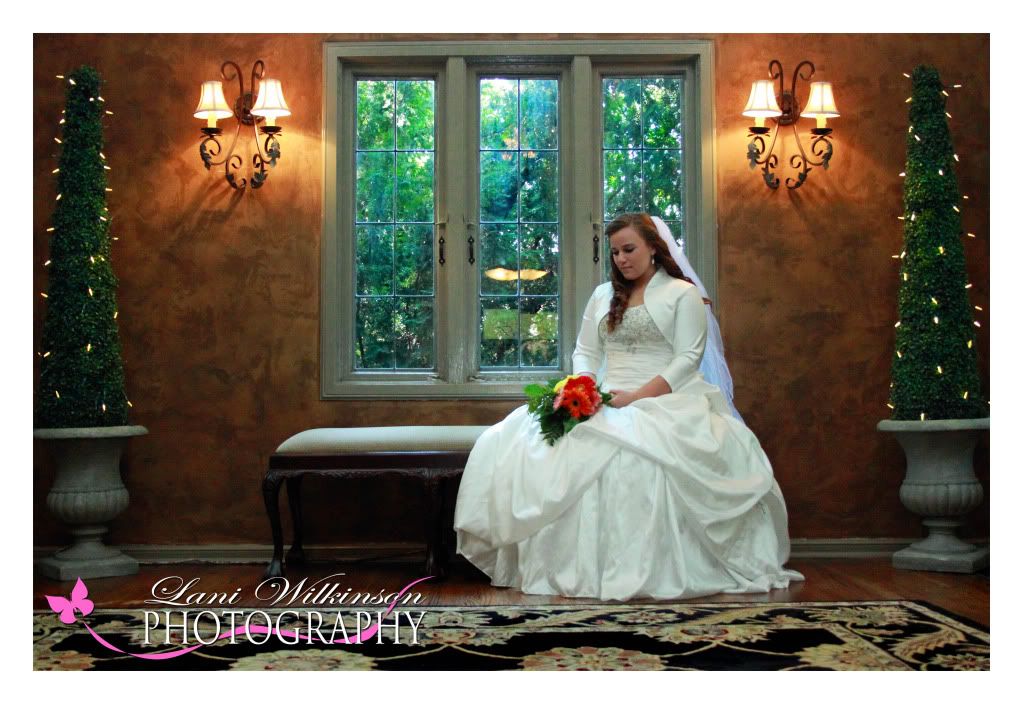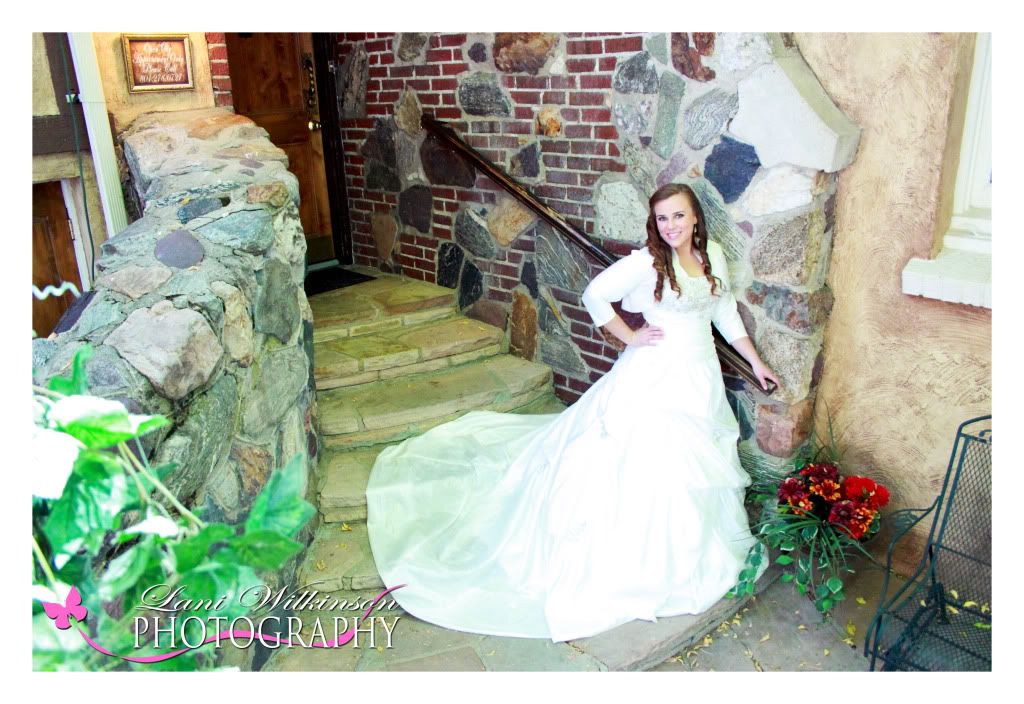 I am SO excited for her wedding!
{UPDATE 9/18/2011: My heart goes out to Aimee in her time of sorrow and grief, her wonderful fiancee Bryce Turner passed away in his sleep on September 16, 2011. My deepest sympathies to Aimee and the Turner family.}