I was looking back at photos I took long ago and I definitely feel like I have greatly improved! I love being able to look back and see improvement in my life! I was SO excited to be able to do a shoot of my former college roommate and her family!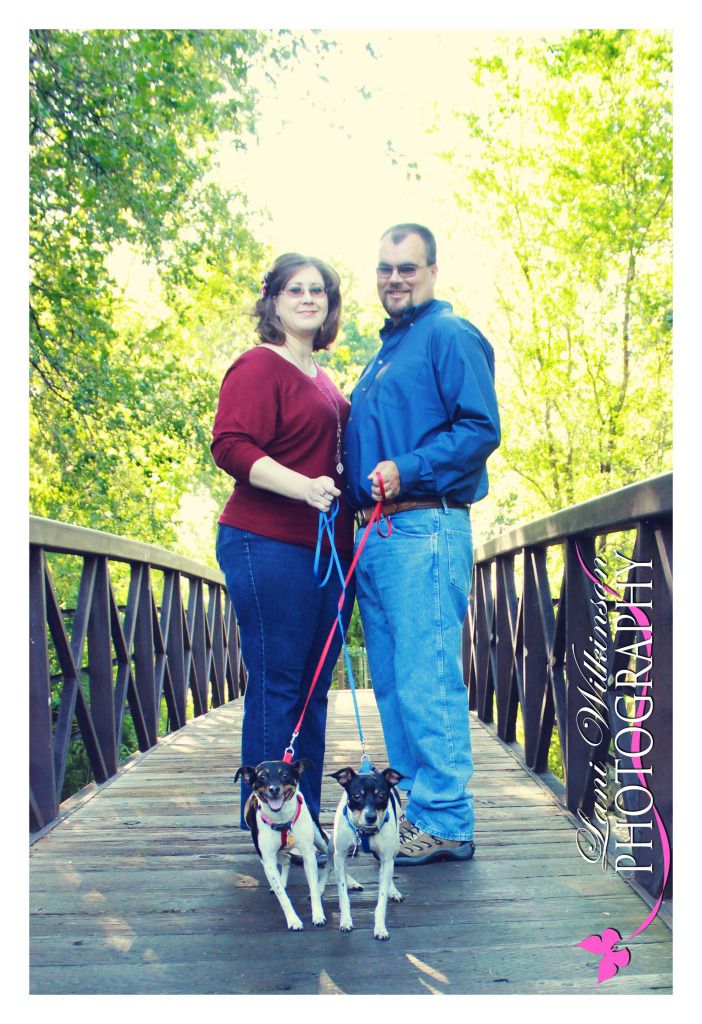 This is the first shoot I've done with a couple and their dogs (no kids) and I had so much fun, it was great!!! But don't worry I LOVE doing pictures of kids, it was just a fun change!
Isn't she just gorgeous! Thanks Megan!!!