Here's another little peak at my special project I'm working on right now. 

This little girl is another one that was born while her daddy was deployed and is just waiting to be able to meet him!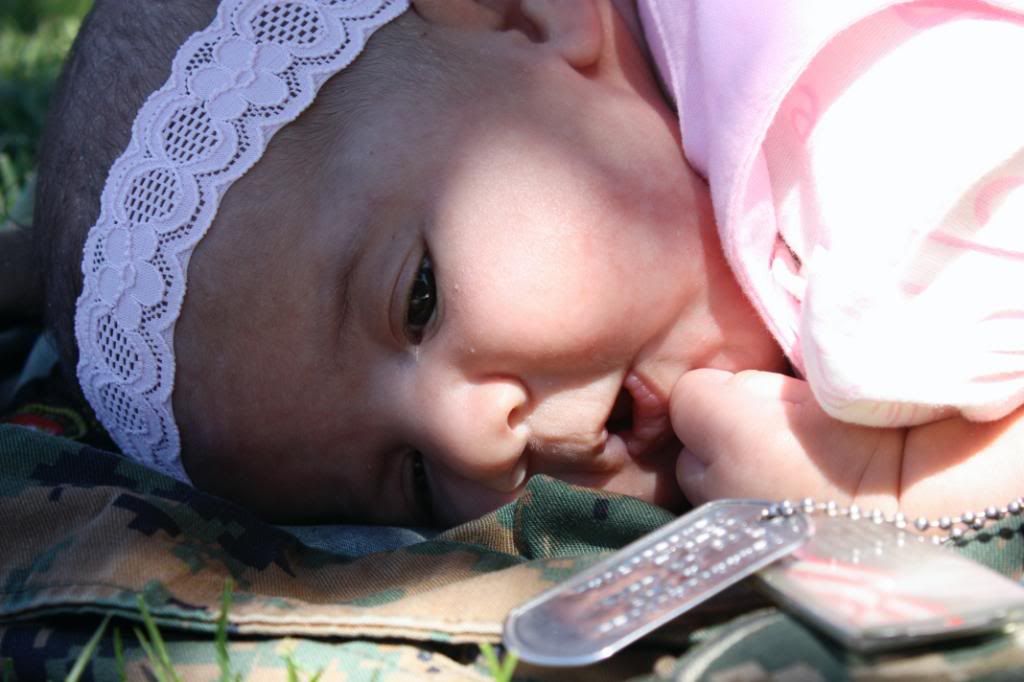 You can already see how she is anticipating here daddy coming home!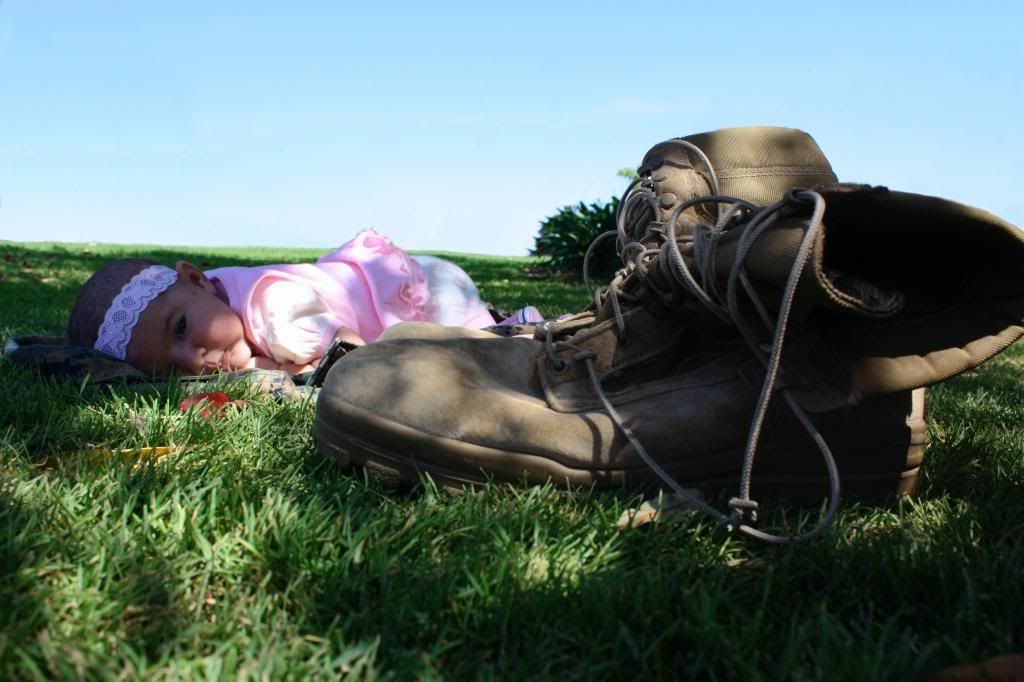 Here she is with her big sisters! Aren't they a beautiful group of girls?!