Kate and John had a beautiful wedding, hopefully this little teaser will hold you over for a little while!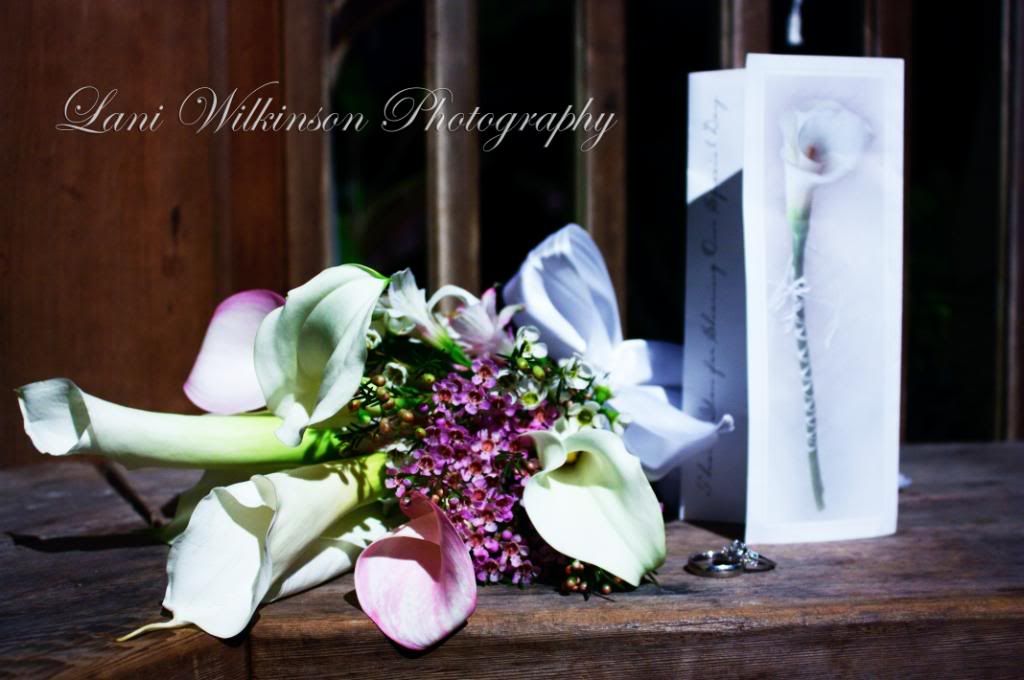 Her bouquet was beautiful... such a relief that everything worked out and so beautifully!
Kate and John had such great support from their friends and family it was so wonderful to be a part of it and watch this family interact.
Check back for more photos to come!