Isn't Kate gorgeous!!!!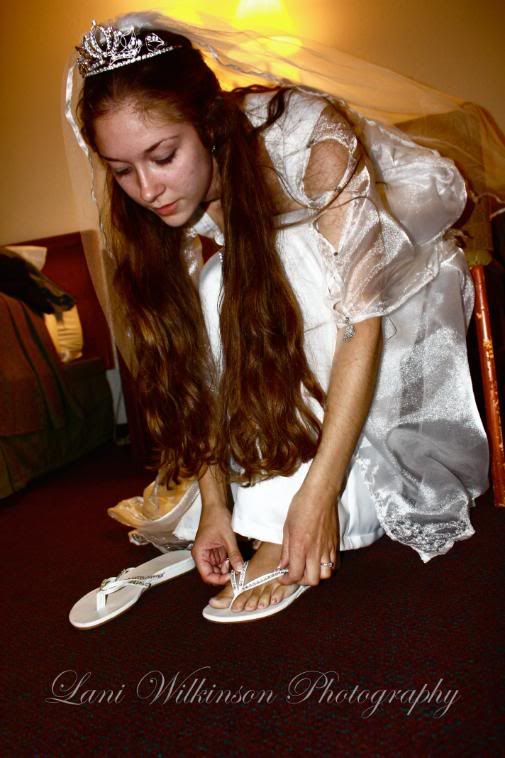 As Kate was leaving her prep site to go to the wedding location a little girl shouted out, "Look a Princess!!!" It was really cute and the little girl was so thrilled!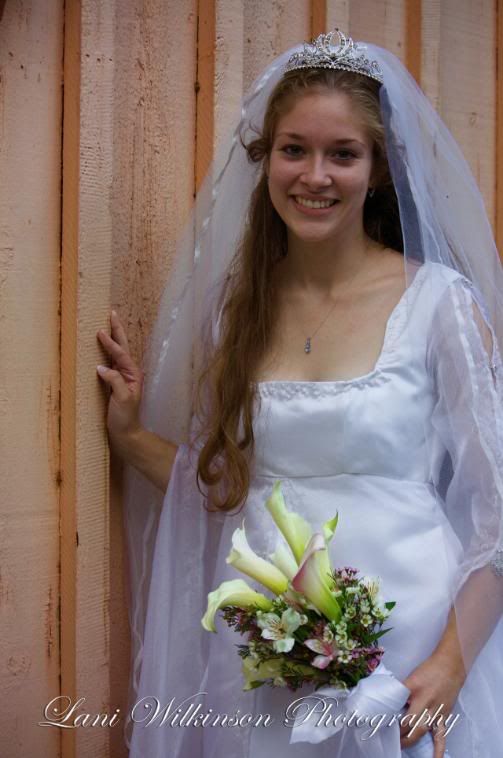 This picture is a photo of Kate after she told the DJ he was playing the wrong song for them to walk down the aisle... he was playing "I Still Haven't Found What I'm Looking For" by U2... oops!!! Kate and John both handled it so well!!! From what I've seen these two have found exactly what they have been looking for!