It was just SO fun to see the excitement of a family reunion after 6 months of separation. What a great family to sacrifice the time together to serve our country to provide us the freedoms that we have. Such as the right to vote! Don't forget... November 4th... exercise your rights... get out there and VOTE!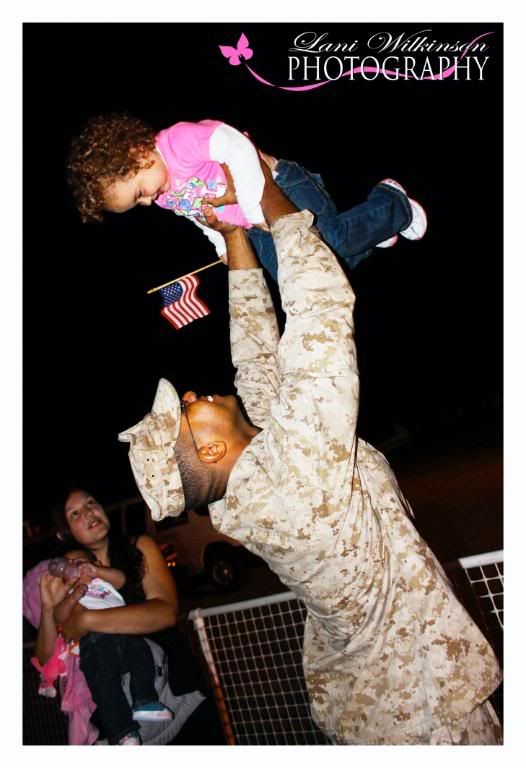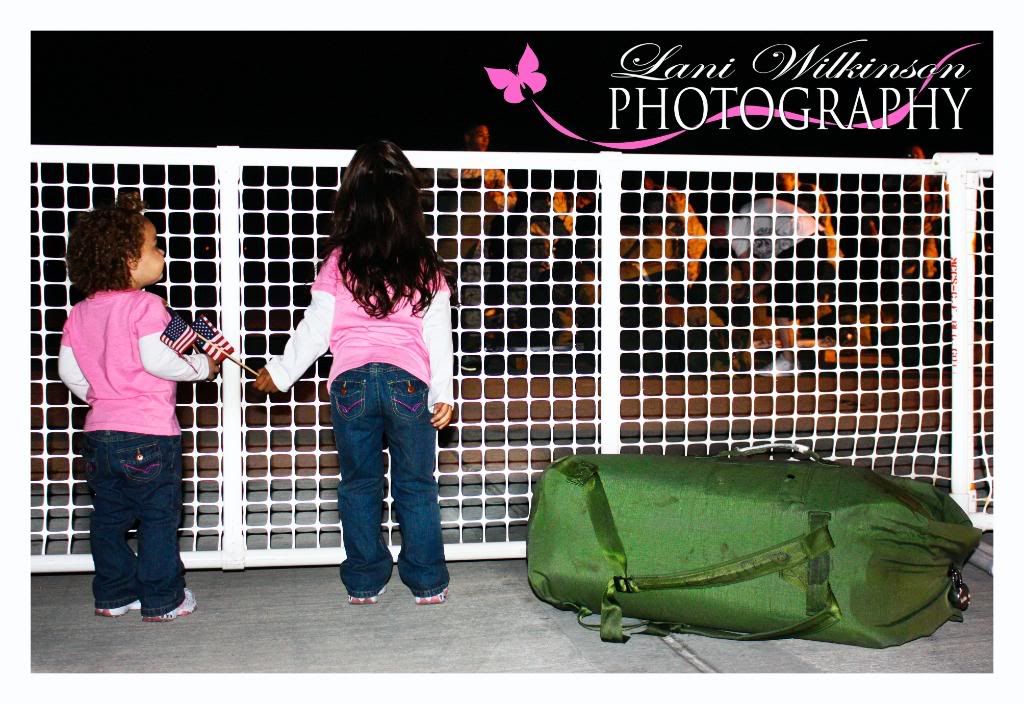 These adorable girls looked like they were going to have a break down when dad went to get his bags... I think they thought he was already leaving again. They kept a close eye on him to make sure he was coming back! Such a sweet family.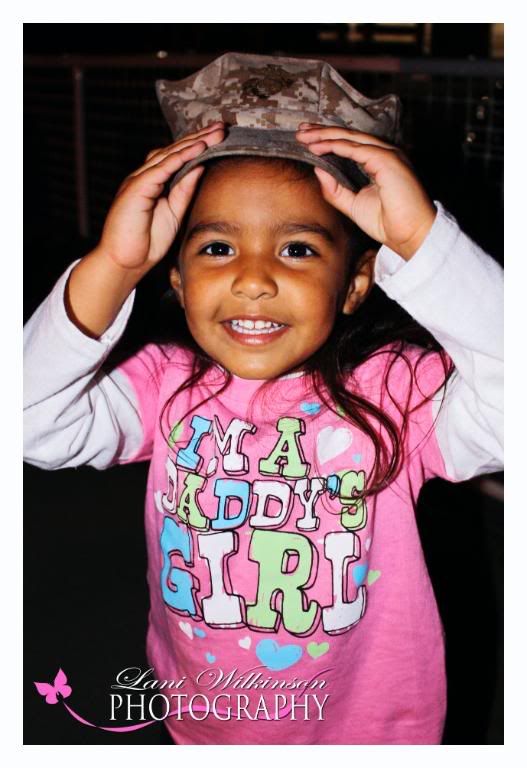 I don't know how these families do it. I was getting emotional just being there taking pictures... I can't imagine not being with my husband for 6 months! I think it would seem like an eternity!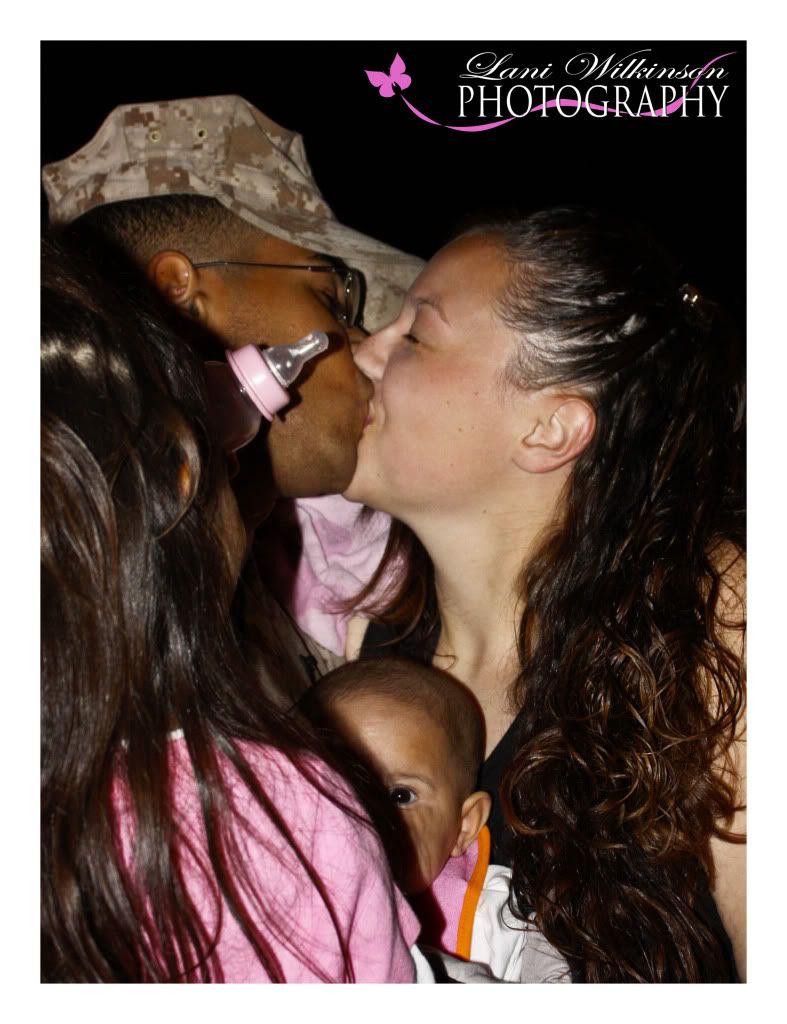 Thank you for your service and welcome home!