Honor, courage, and commitment.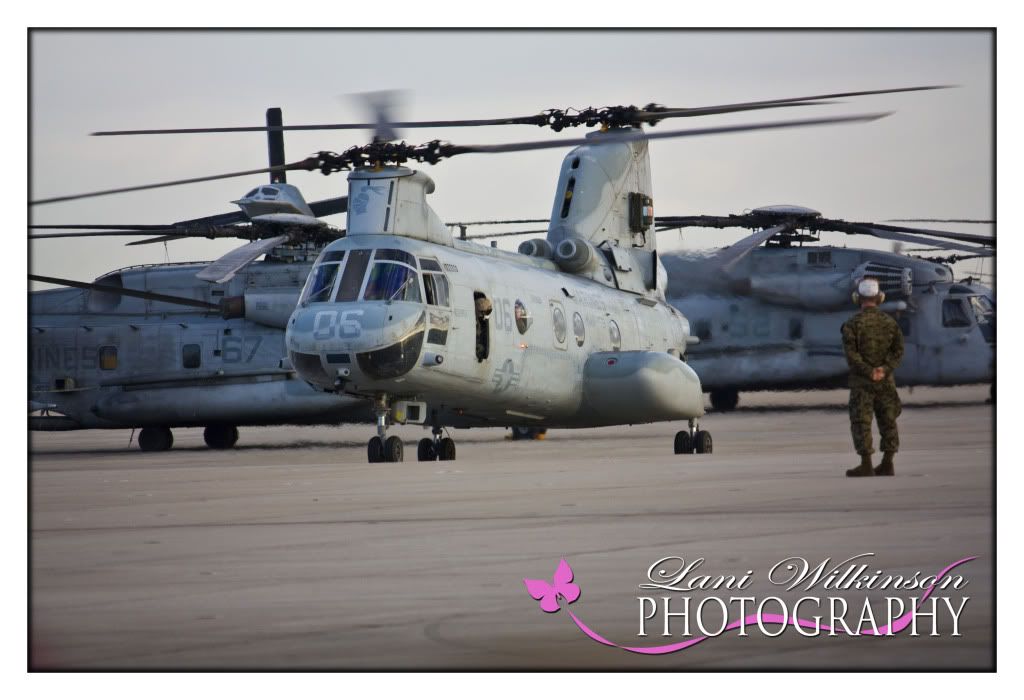 It was my
privilege
 today to be able to witness the homecoming of the Marine Medium Helicopter Squadron 165, the White Knights!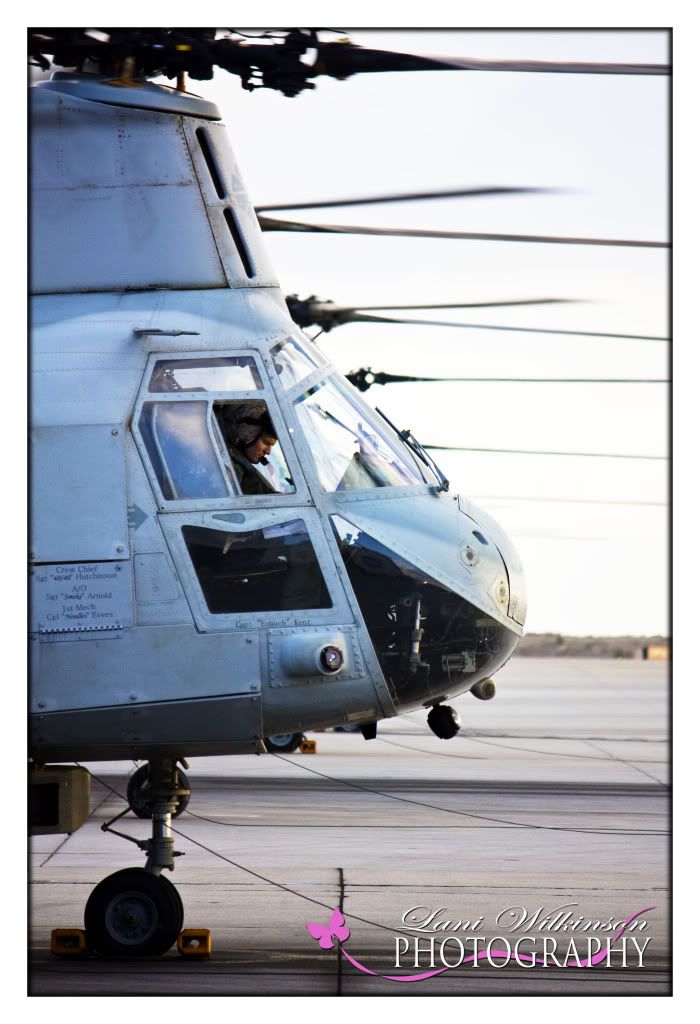 I don't know how military families do it. I get so emotional just being there for the homecoming, not even having someone that I've been waiting for! Thank you Lara for allowing me to be there for such a great event! To all the White Knights who have returned home, WELCOME HOME!!!! And thank you for all you do for your country!