I was just SO excited that the weather cooperated with my photo shoot today that I just couldn't wait to post just one, AND this couple is just TOO cute!!!

I think this might be my favorite! But it really is hard for me to choose.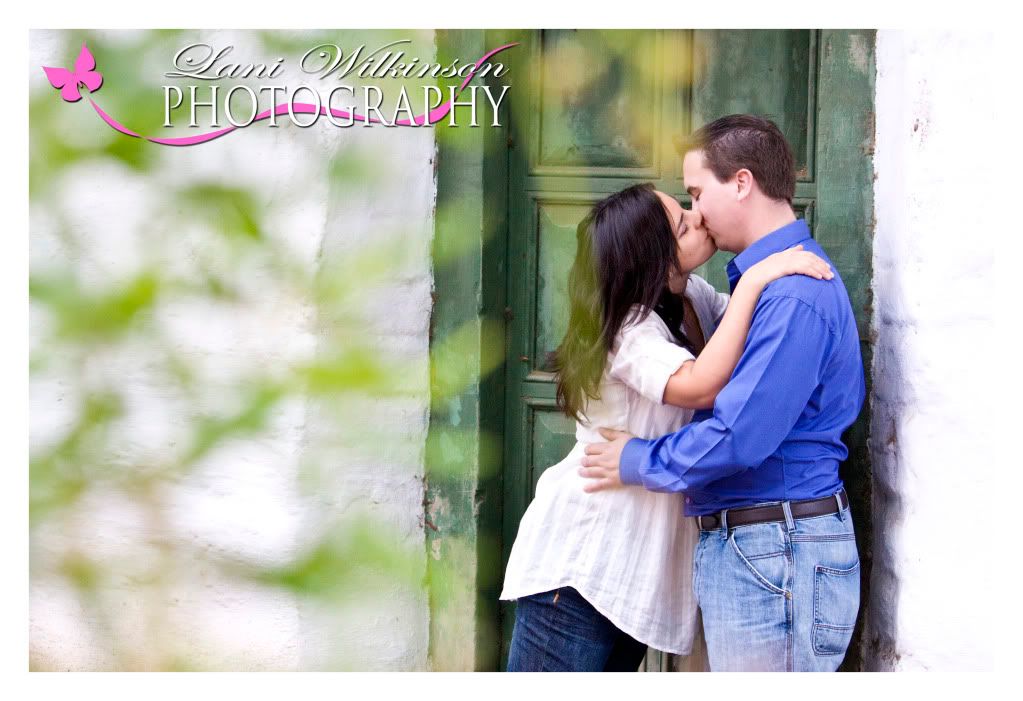 Also just so you know... I will be out of town for a couple weeks, which means no updates until after Christmas, SORRY!

But remember if you're in the San Francisco or Sacramento I do still have a couple of times open for photo shoots, let me know if you want to get together!