This was my first time being able to do an engagement shoot in Old Town, and I loved it! I also LOVED that Ami and Kevin were so willing to do whatever I asked!
And now that I am back from my little vacation I can finally get some pictures posted!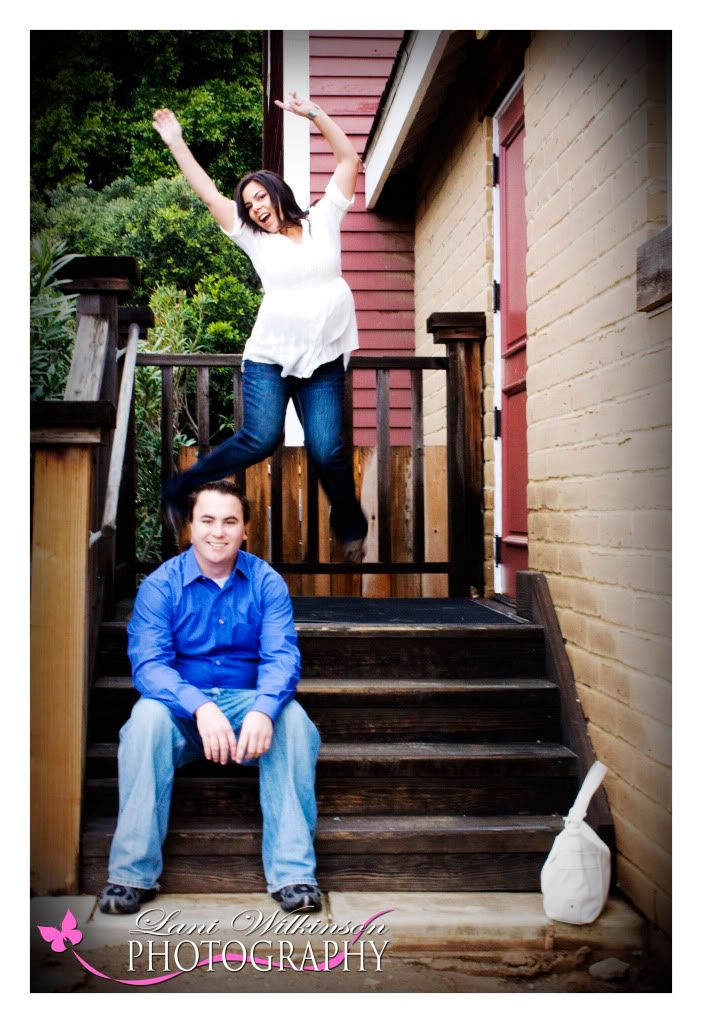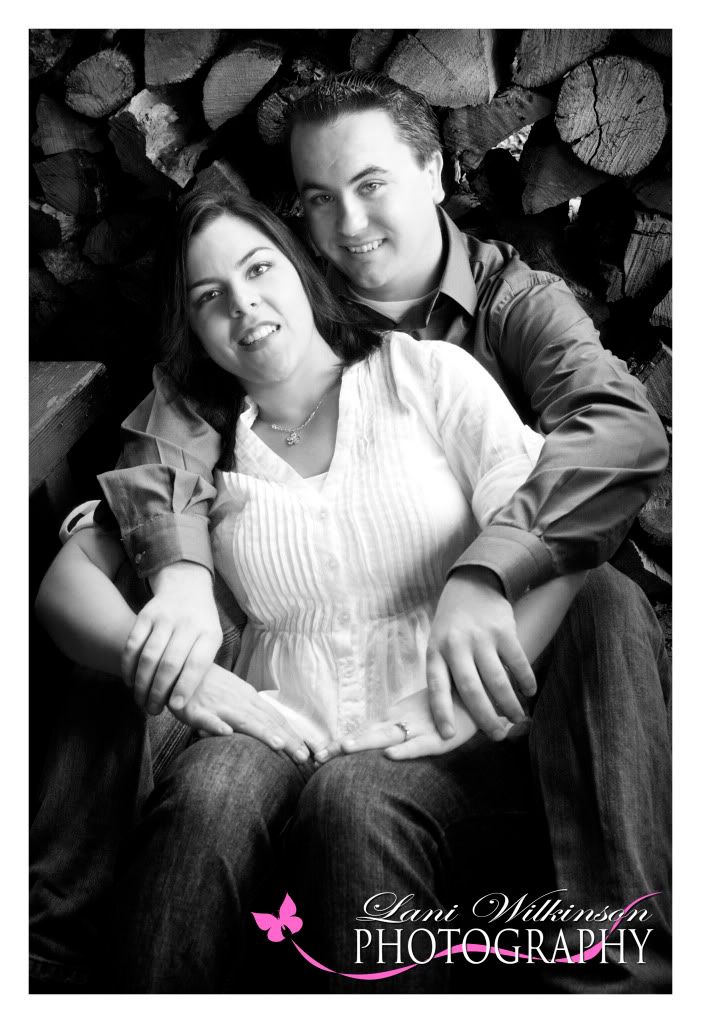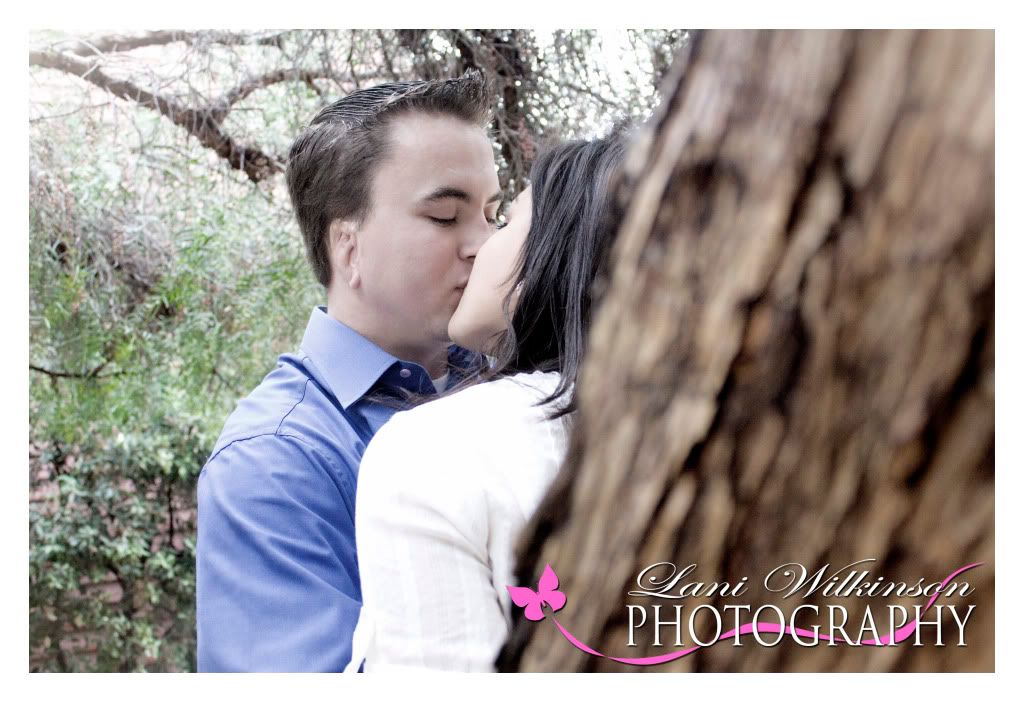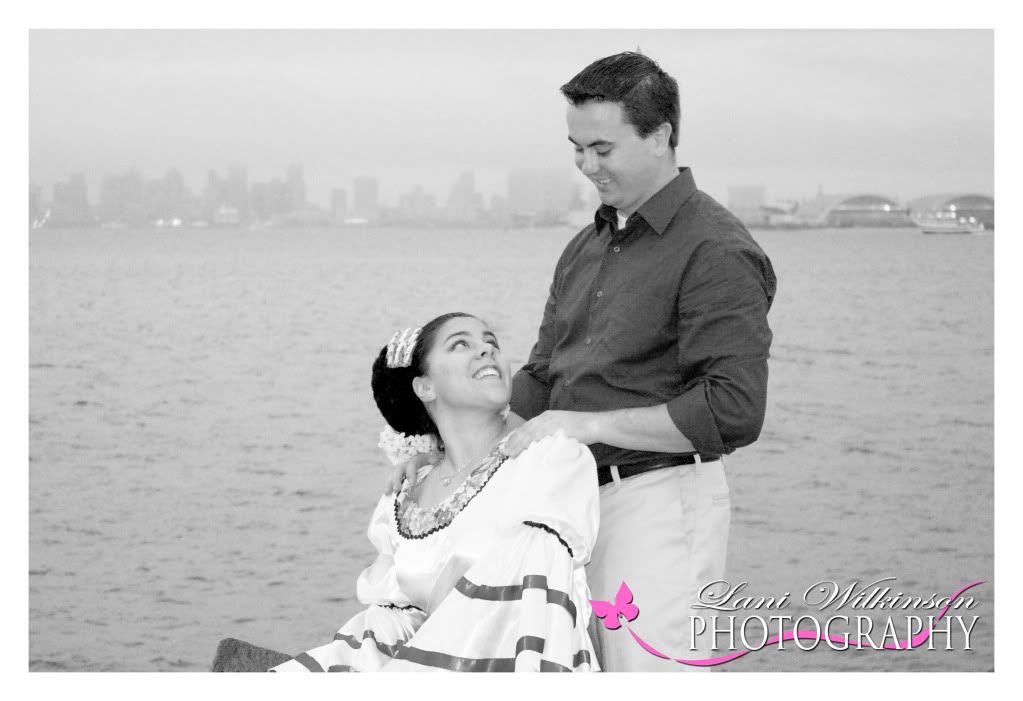 These two are just SO cute!!! These are just a few of my favorites, it's tempting to just post all the pictures... but then they wouldn't have anything to look forward to seeing!