That is right we made it safe and sound to Utah! I really do love it here, it could be better circumstances, but this is where we are suppose to be right now. So, here we are and here I am Salt Lake friends and viewers... here ready to take pictures! A few sights of Salt Lake that I love...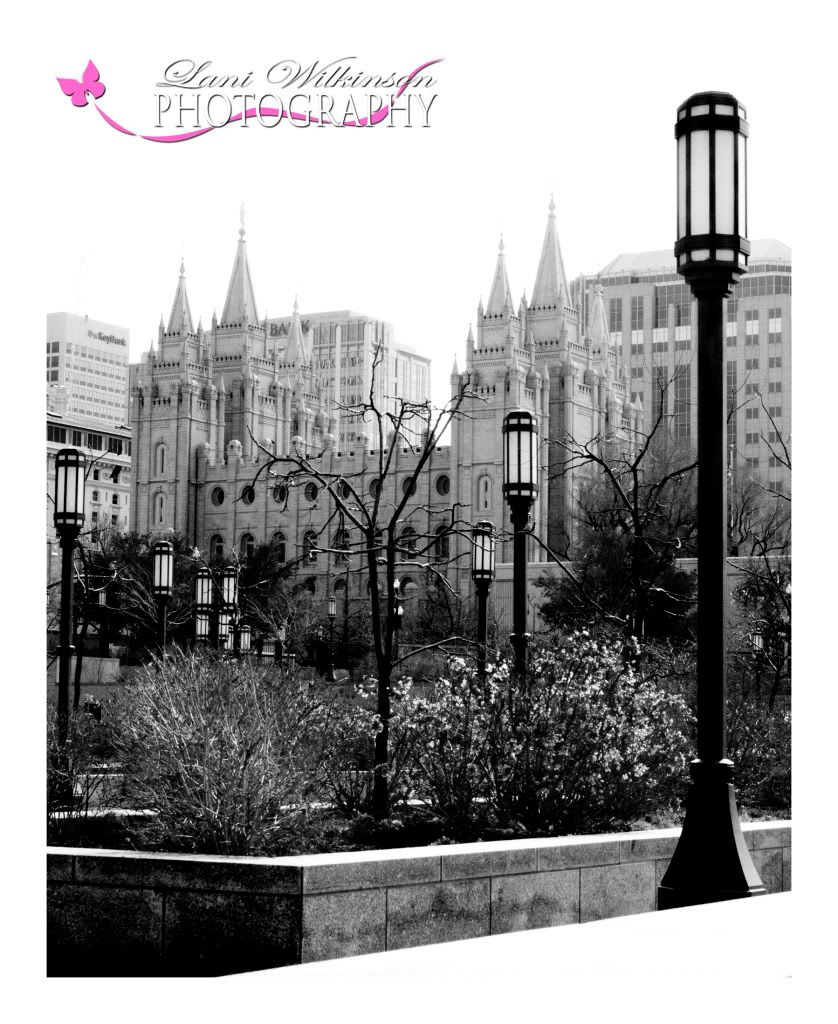 And of coarse who does not just L•O•V•E the Utah mountains!?!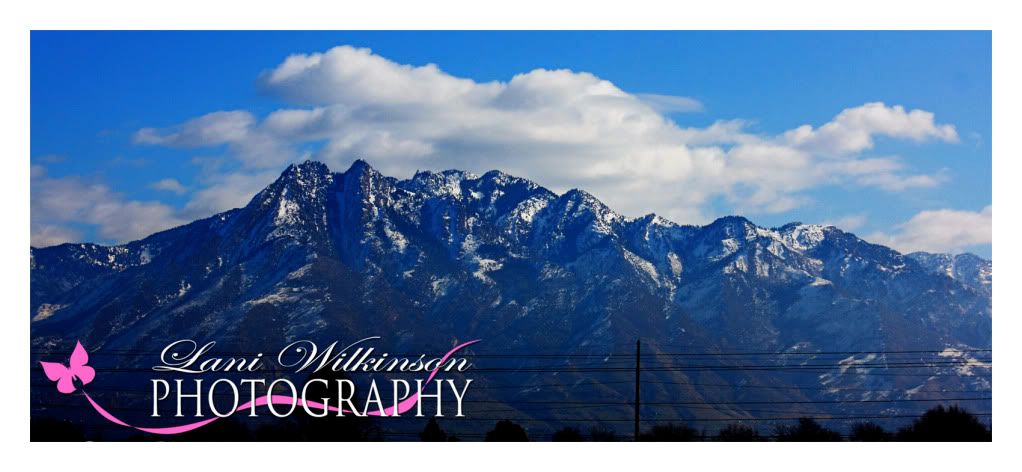 Shoot me an
email
or give me a call
(sorry, my cell is still a San Diego phone number,
but please don't let that be the reason you hesitate to book a shoot
and lets get some pictures taken!!!