I know there are a lot of pictures here, but this is my cousin! And this is just a small handful! I absolutely LOVED so many of the pictures.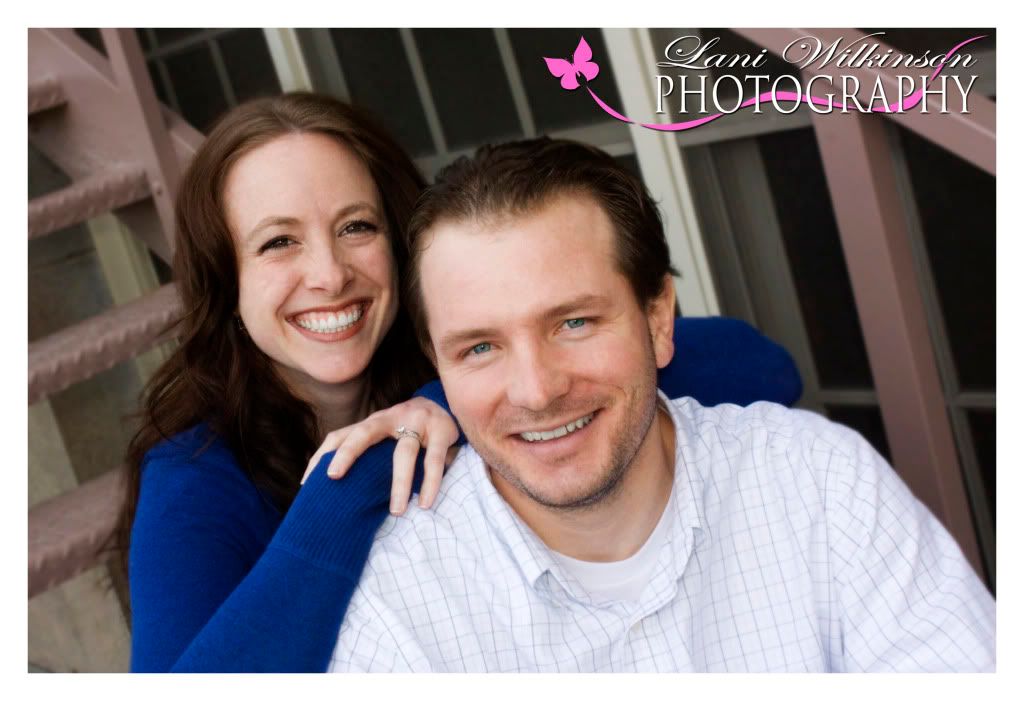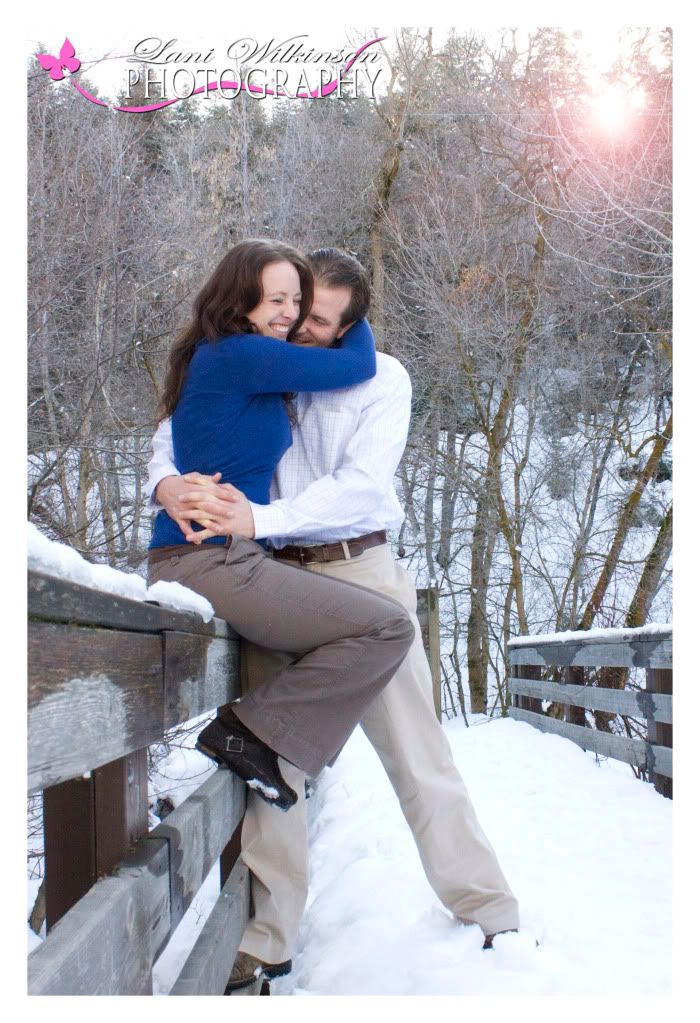 I am SO thrilled that she is getting married in one month! And even more pleased that they let me take their engagement pictures!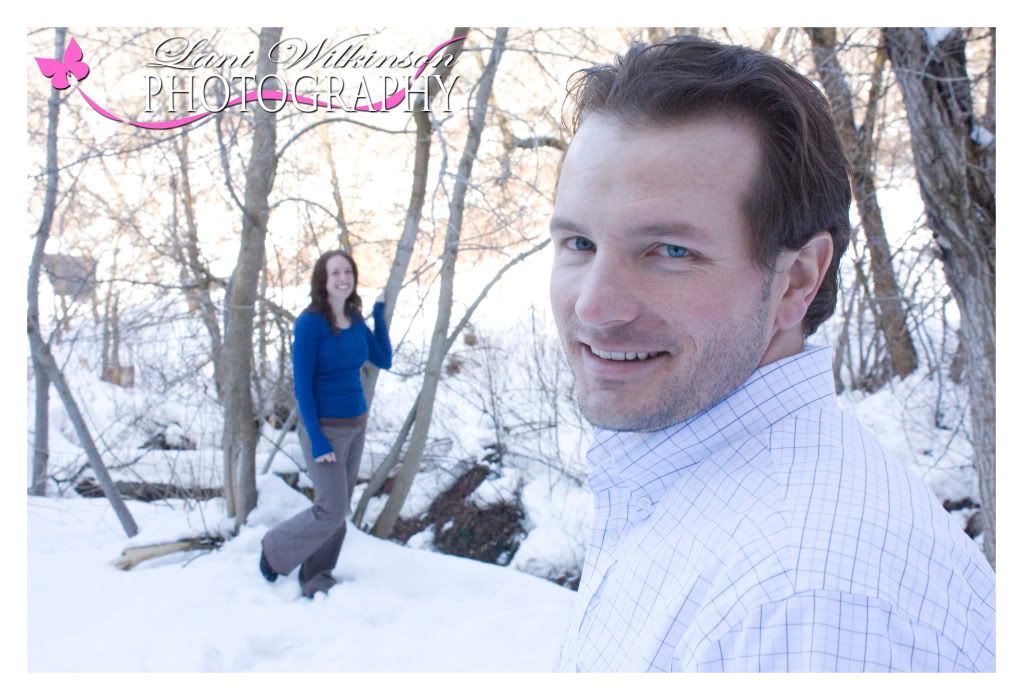 Boon seems to be a perfect fit to her, they both are just so happy in love and I had a great afternoon with them!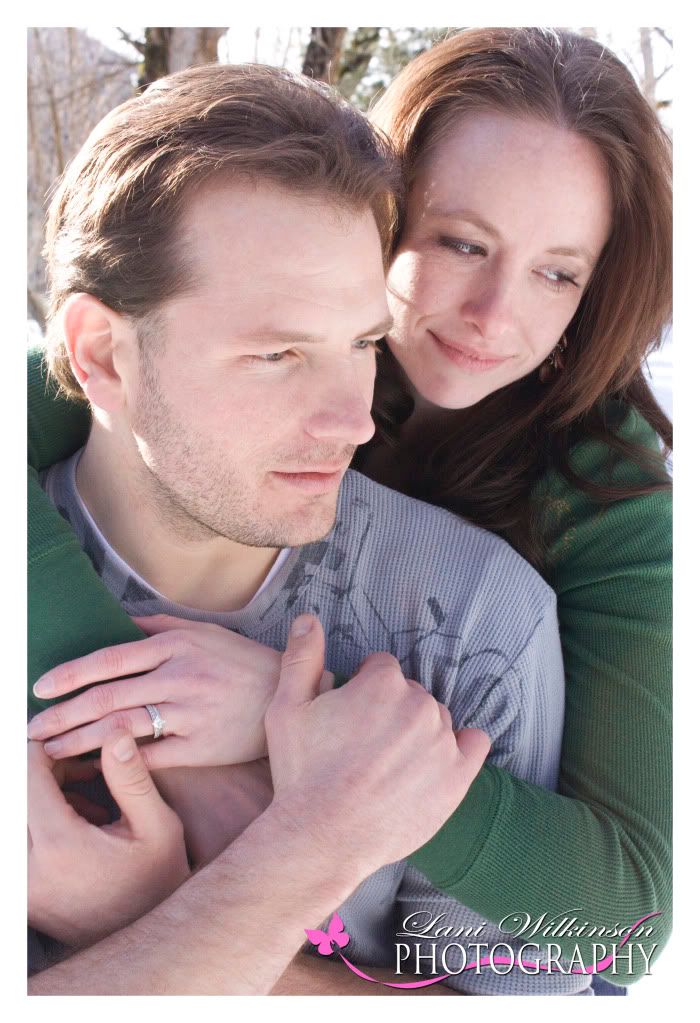 On top of being able to take pictures of my amazing cousin, I am SO excited to finally have pictures with snow in them! I know for those of you who live in the snow you have got to be thinking I just wish it would all go away... but I have a TON of beach photos having lived in San Diego for the last three years, so I guess I have been deprived! I look forward to the upcoming seasons here in Utah!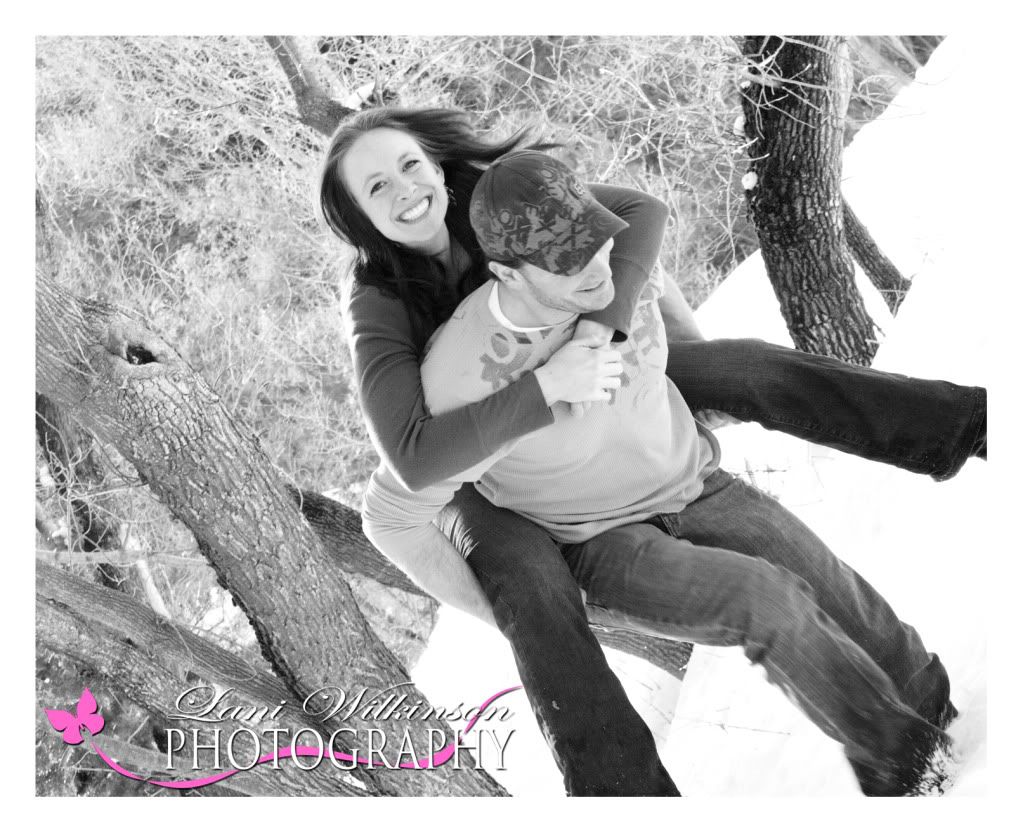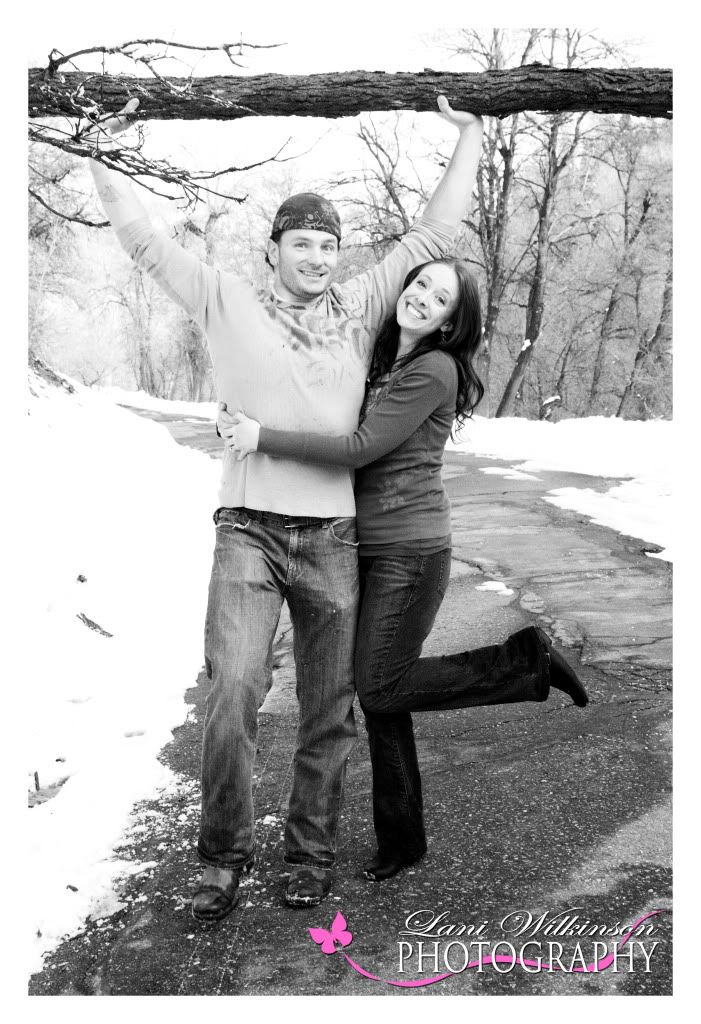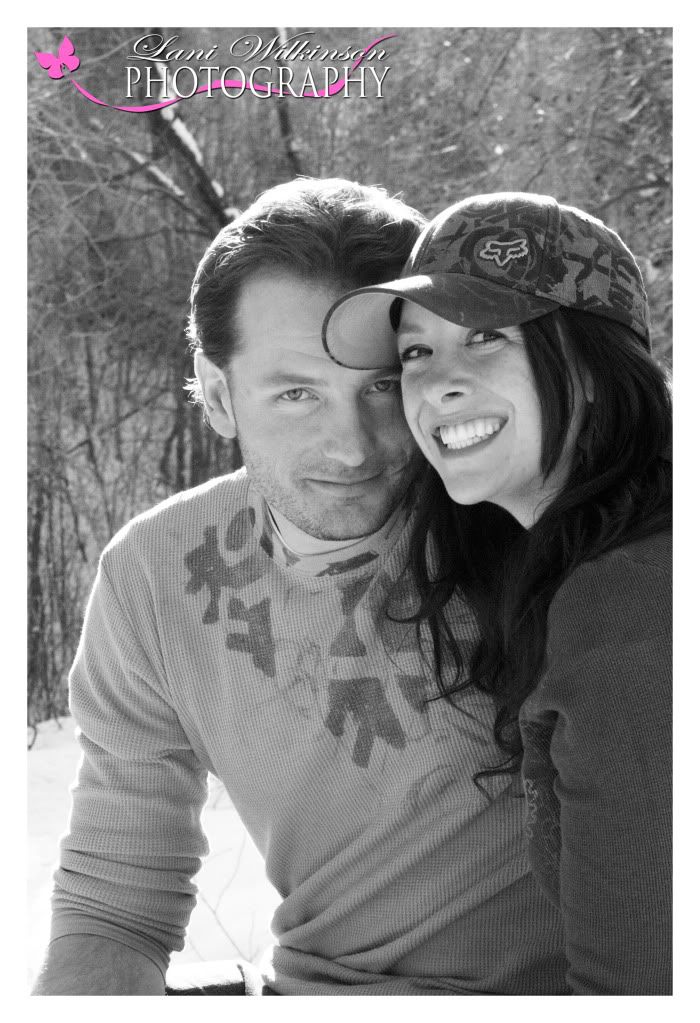 Thank you Hailey and Boon I am SO excited for you two to get married!!!