Is this not one of the CUTEST little girls you have EVER seen!!!!! She really wasn't fond of the hairbands and bows, but we still managed to snag a couple of super cute pictures before she would tear them off!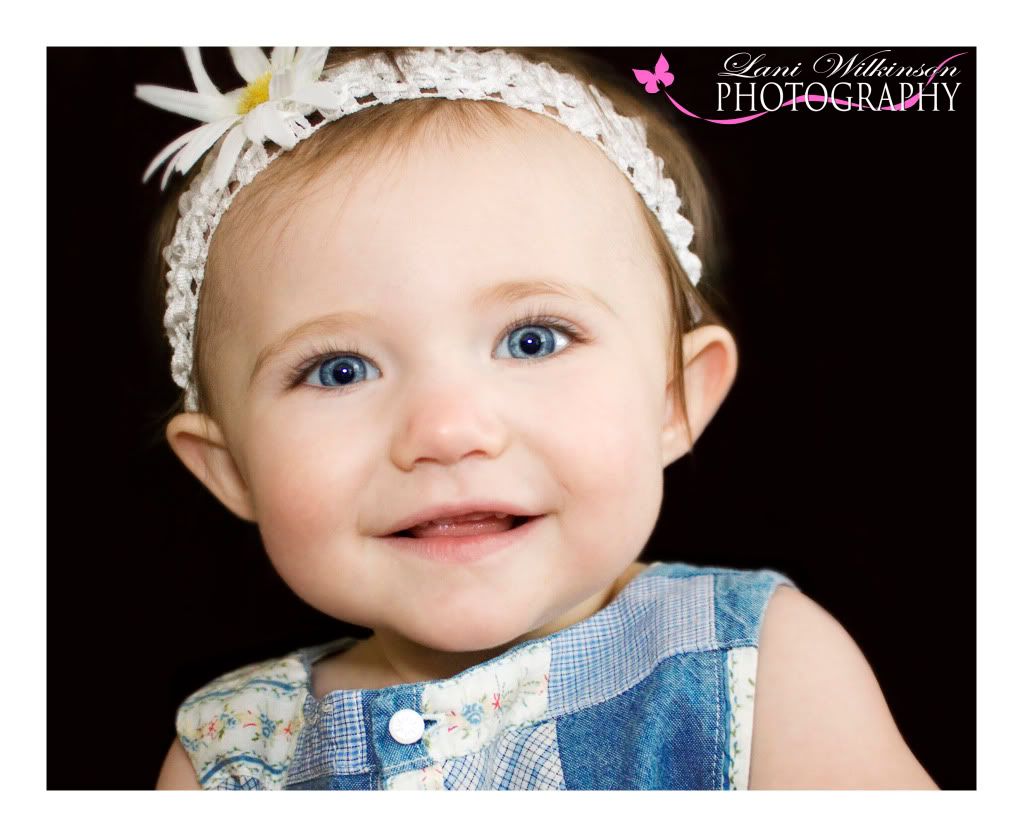 Doesn't she just look like the sweetest little angel?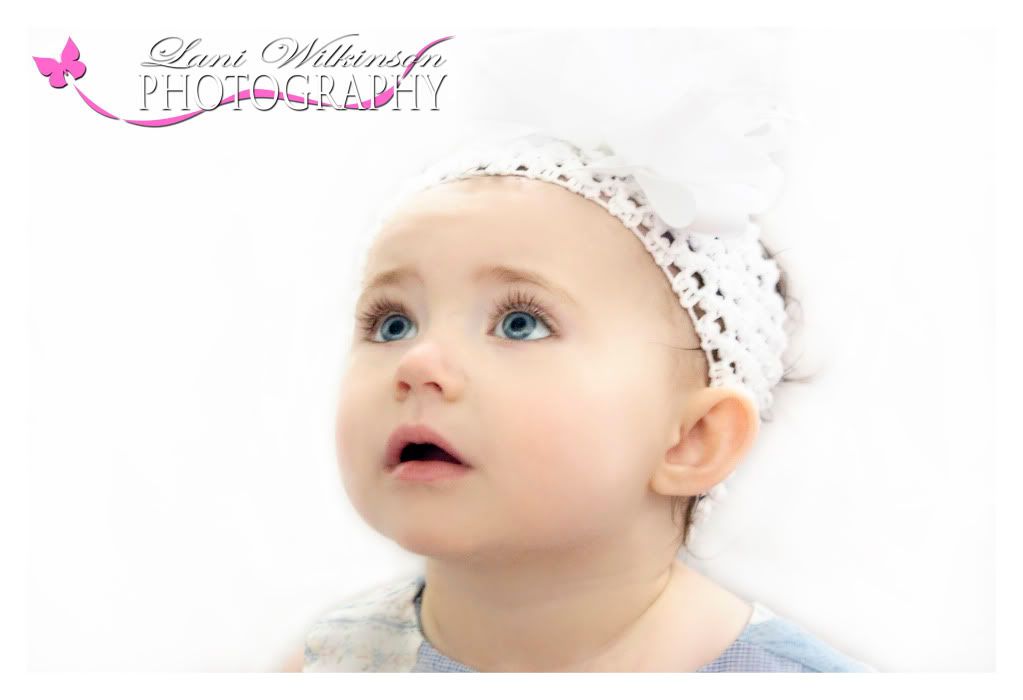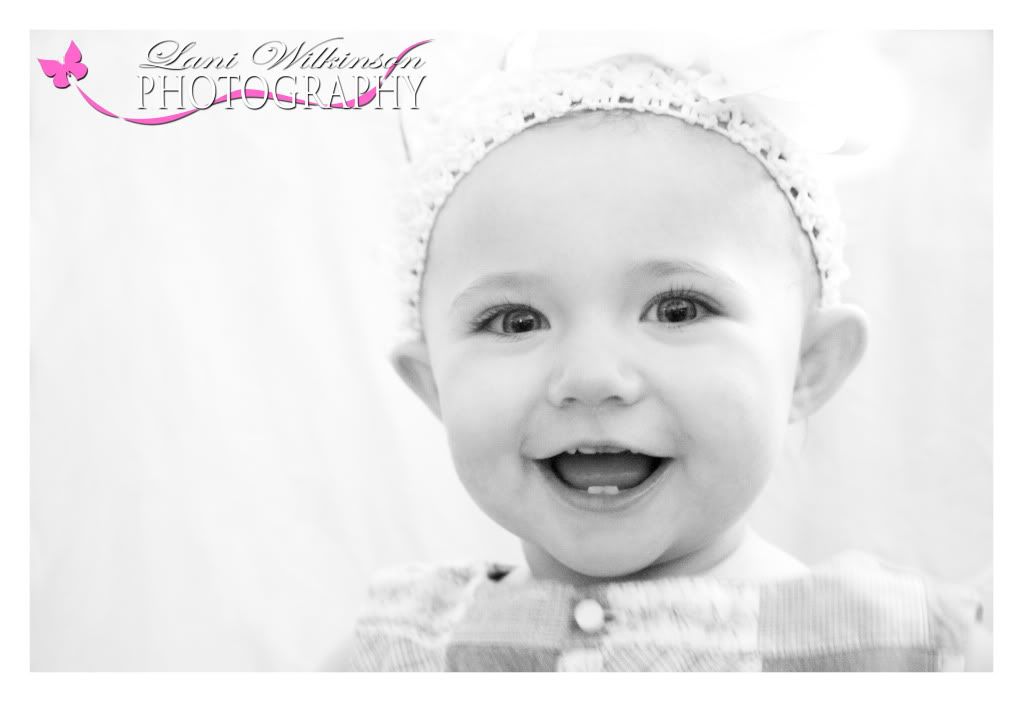 We also had fun getting pictures of her with her older siblings!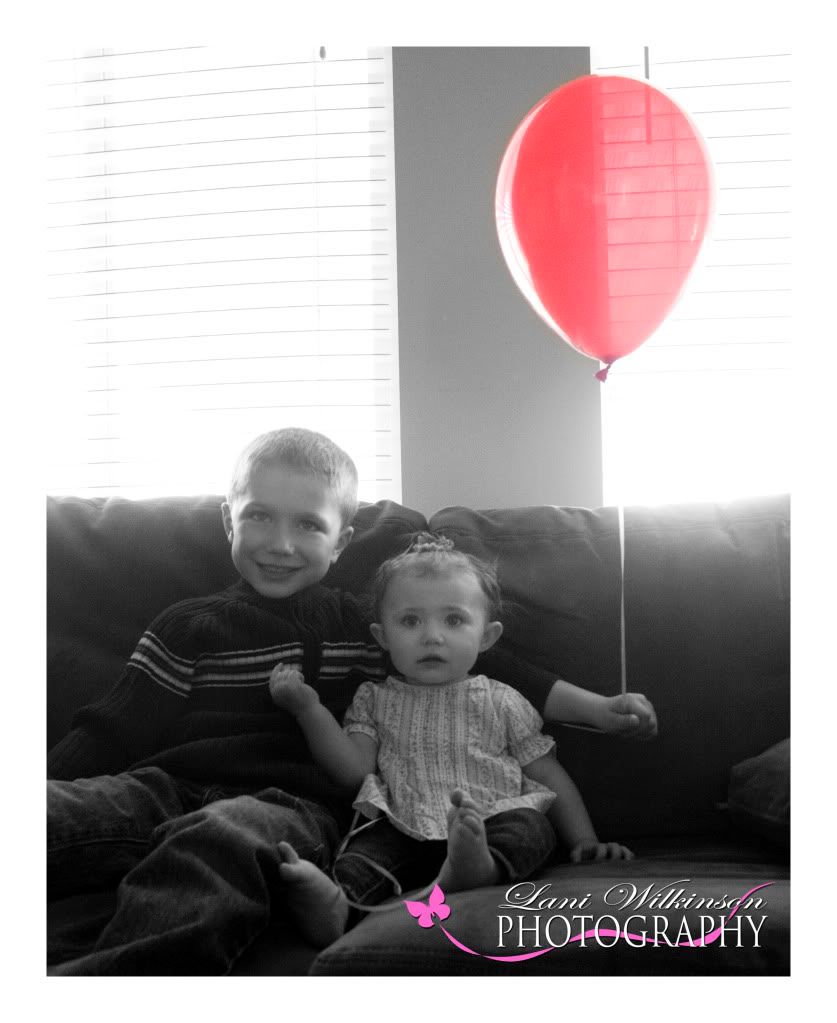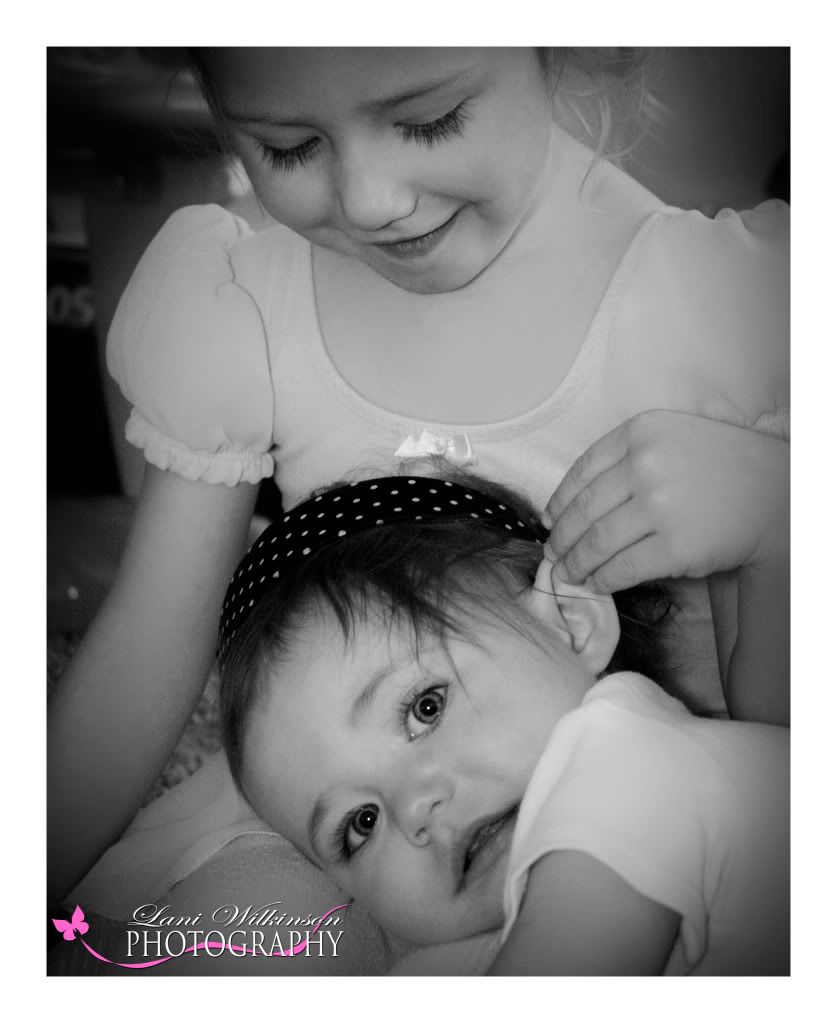 Thanks JaCee for letting me take pictures of your ADORABLE kiddos!