Remember
these two
that got engaged just a few weeks ago!?!?! Yep, that's right they are now Mr. and Mrs. L!!!! And the wedding and reception were beautiful, I can hardly believe that it was all pulled together in just six WEEKS!!!!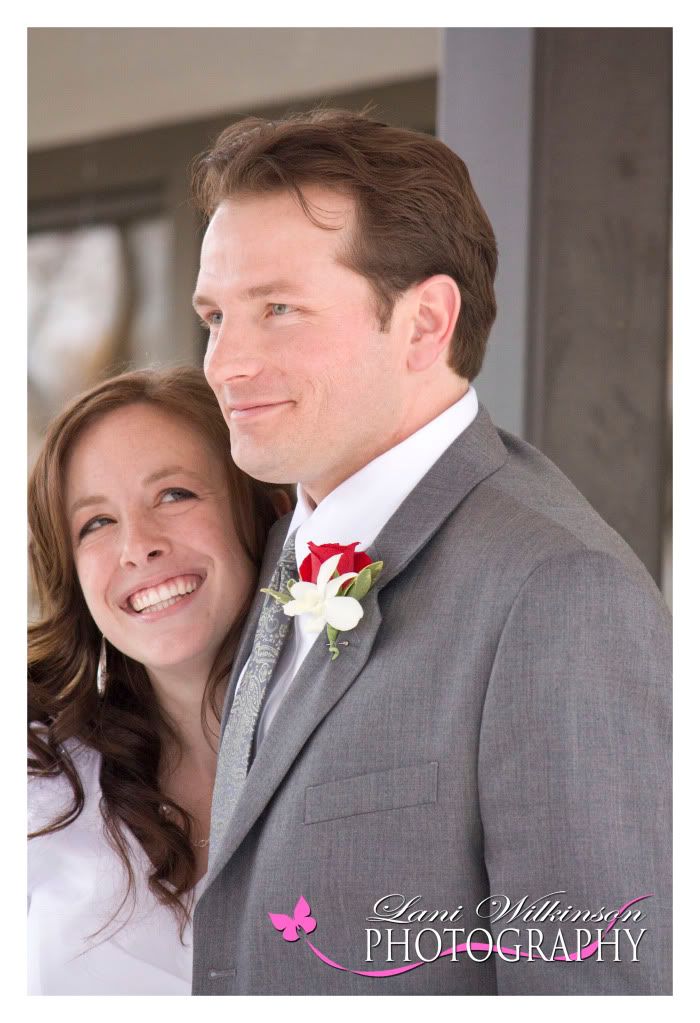 What's even better is they shared their special day with his brother who married his sweetheart the same day (it was very small, but an incredibly special ceremony).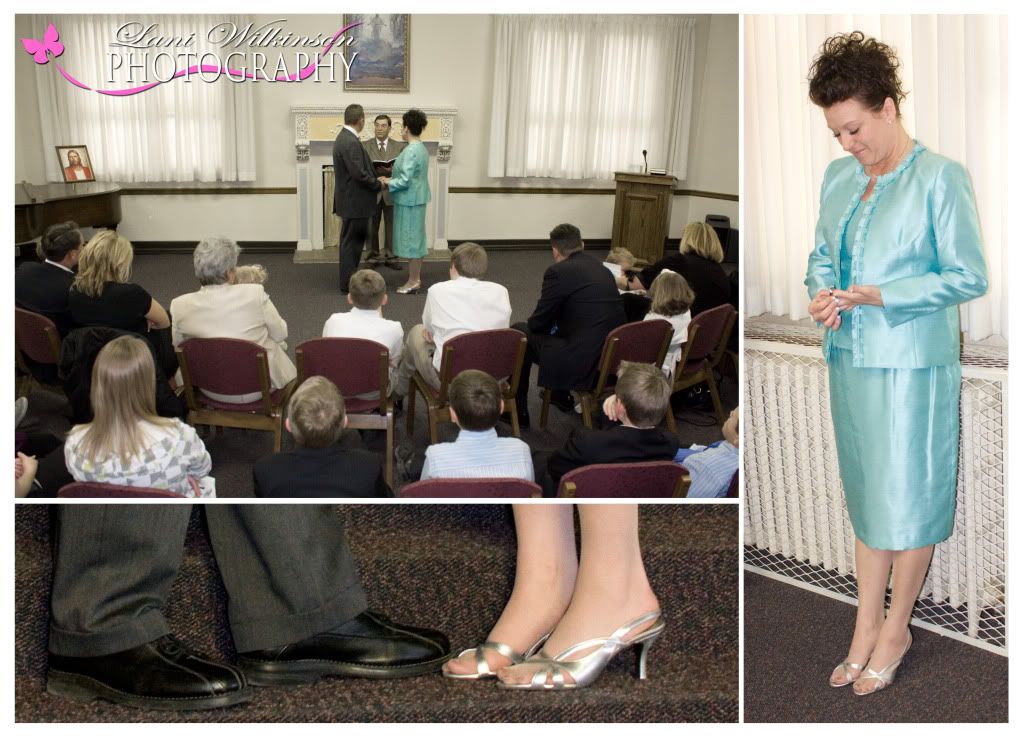 Congratulations to both couples!!!