This little angel came to earth just a few weeks ago. Isn't she the sweetest?
It's amazing how big they get so fast. I really enjoyed being able to hold this little girl and remember how once upon a time my little ones were about that size...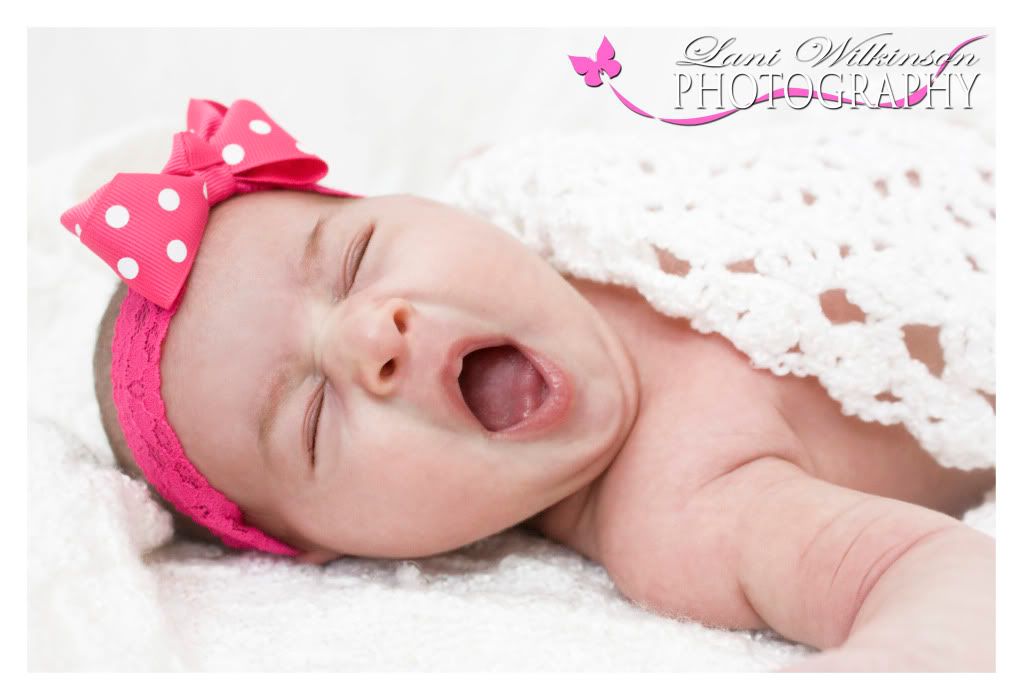 They grow so quickly... the time just flies by.
Just look at those tiny hands and feet!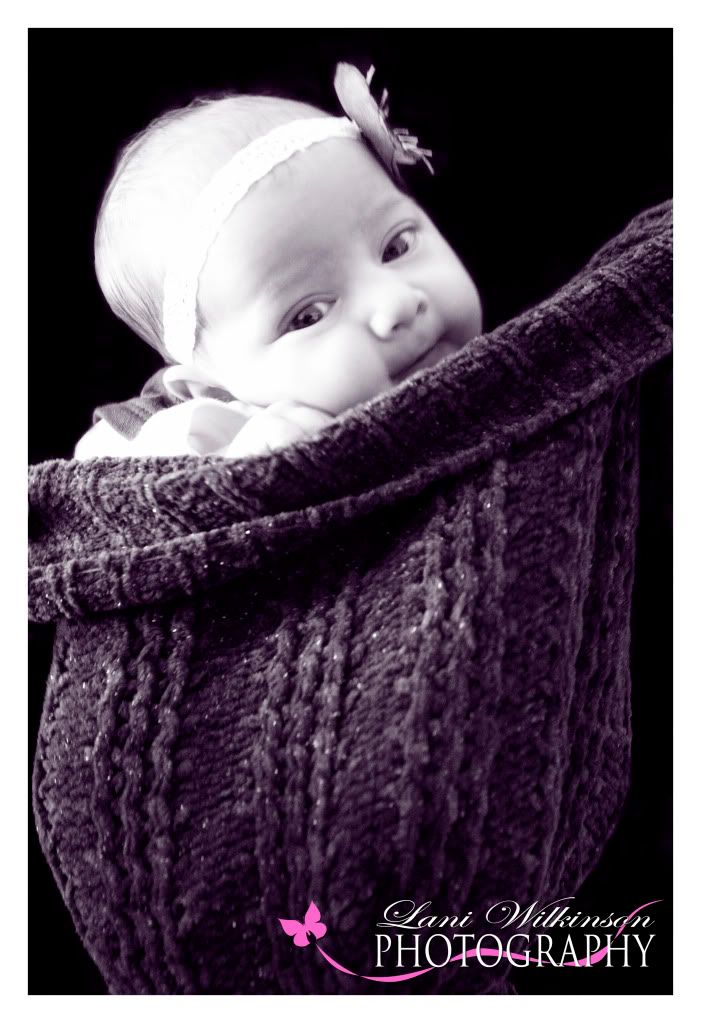 Congratulations Kimia and Jeff!