I absolutely LOVE when I am able to take photos for dear friends from my past!
This LOVELY lady was a friend of mine from my Freshman year of college (years ago)!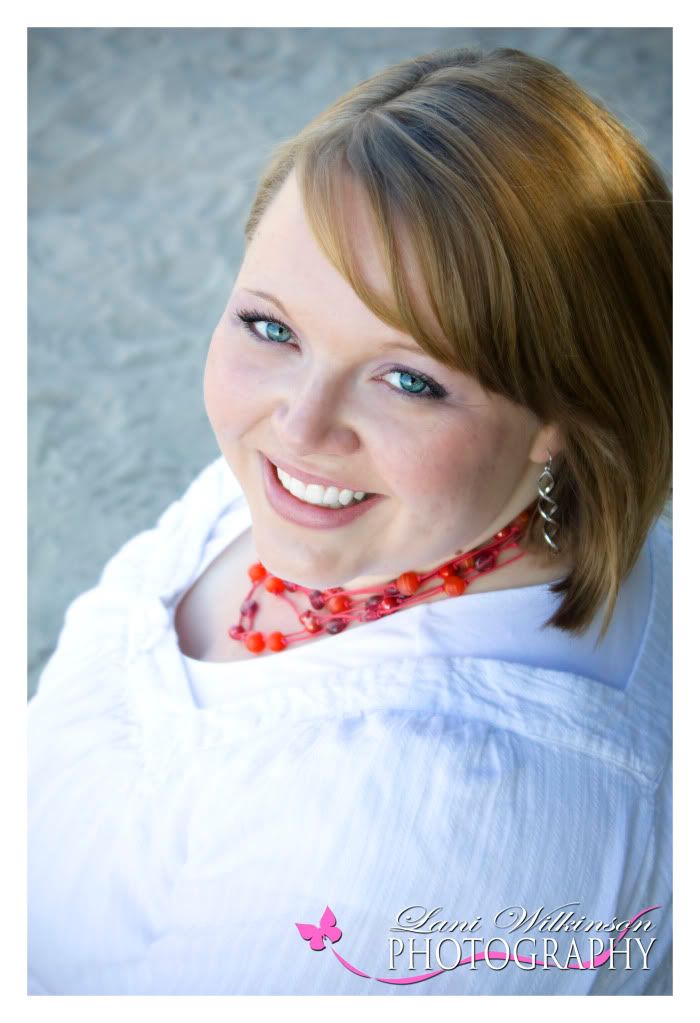 And now she has this SUPER cute family!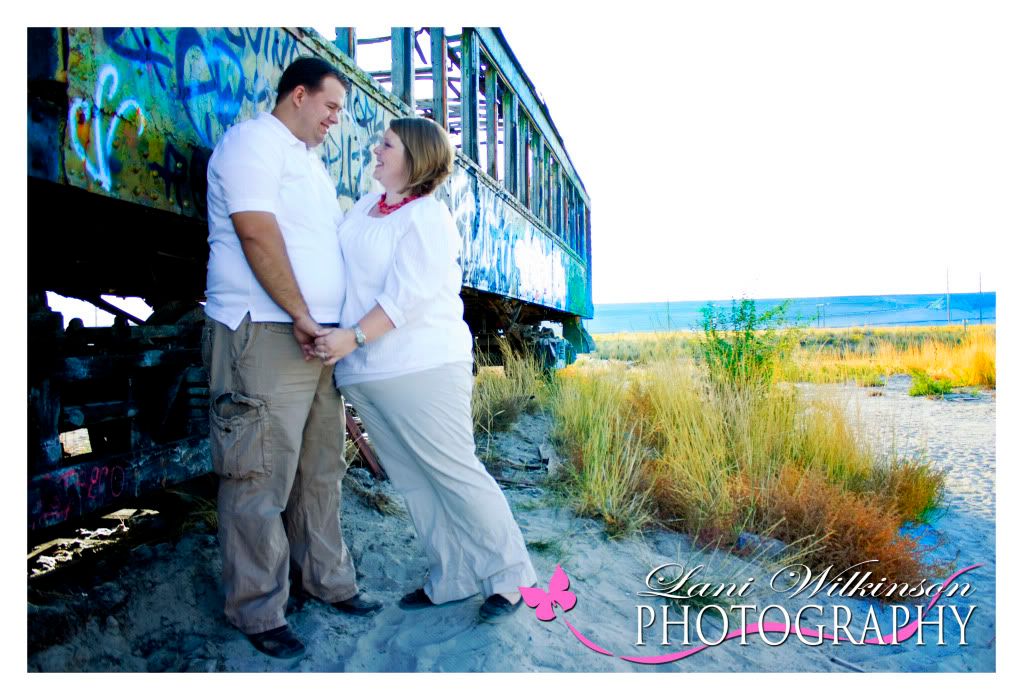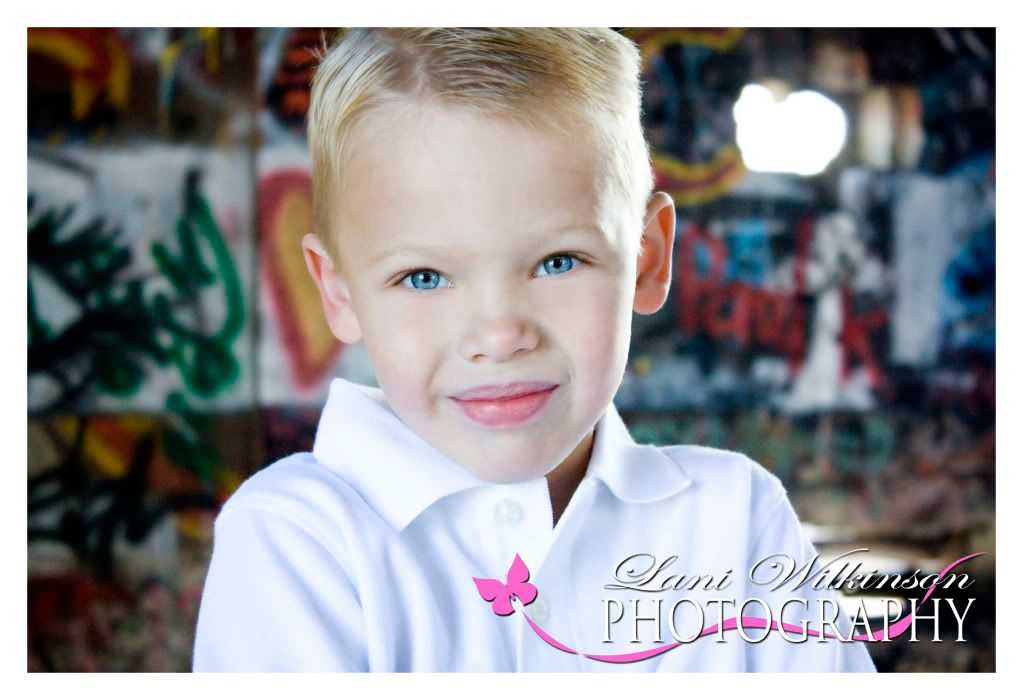 And I was able to photograph them at a location that I have been wanting to go to for a couple months now!
Such a cute family... and it was SO fun to see a wonderful friend from my past! I love taking pictures!!!