I can hardly believe it's been two years since I took pictures for
this WONDERFUL family
!!! They were one of those families that helped me get things rolling with my photography, and some of the kindest people you will ever meet! Back then they only had one little guy. Now they have TWO little boys who definitely gave us a run trying to get pictures of them!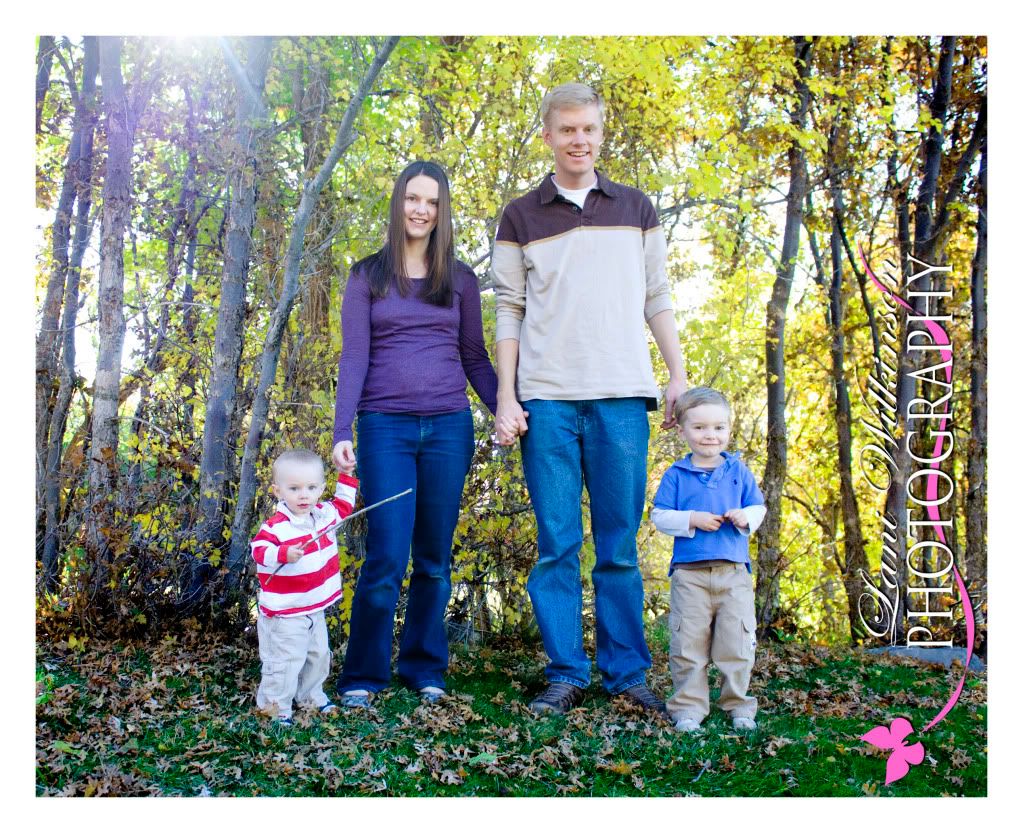 Both boys are such a joy!
I couldn't help but really miss San Diego when I met up with them, but I'm SO glad that there are families from that part of my life that I have been able to see again here in Utah! It was also really fun to take their family photos where they got engaged!